Chaihona №1
2, Dnepropetrovskaya Street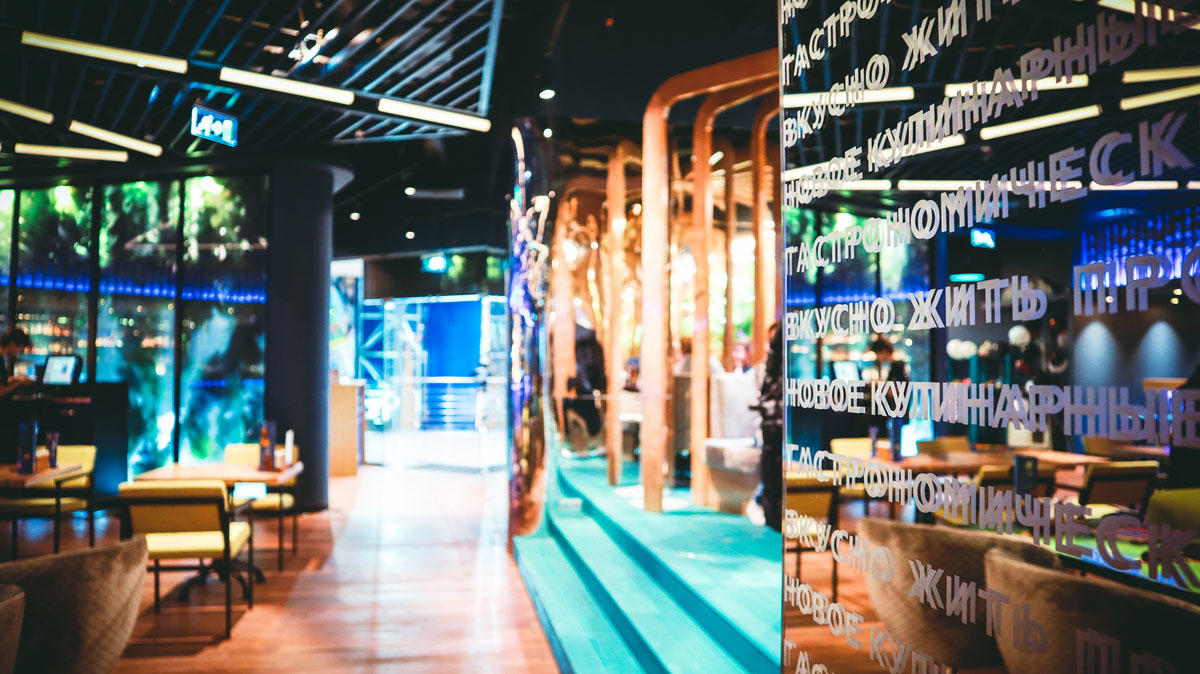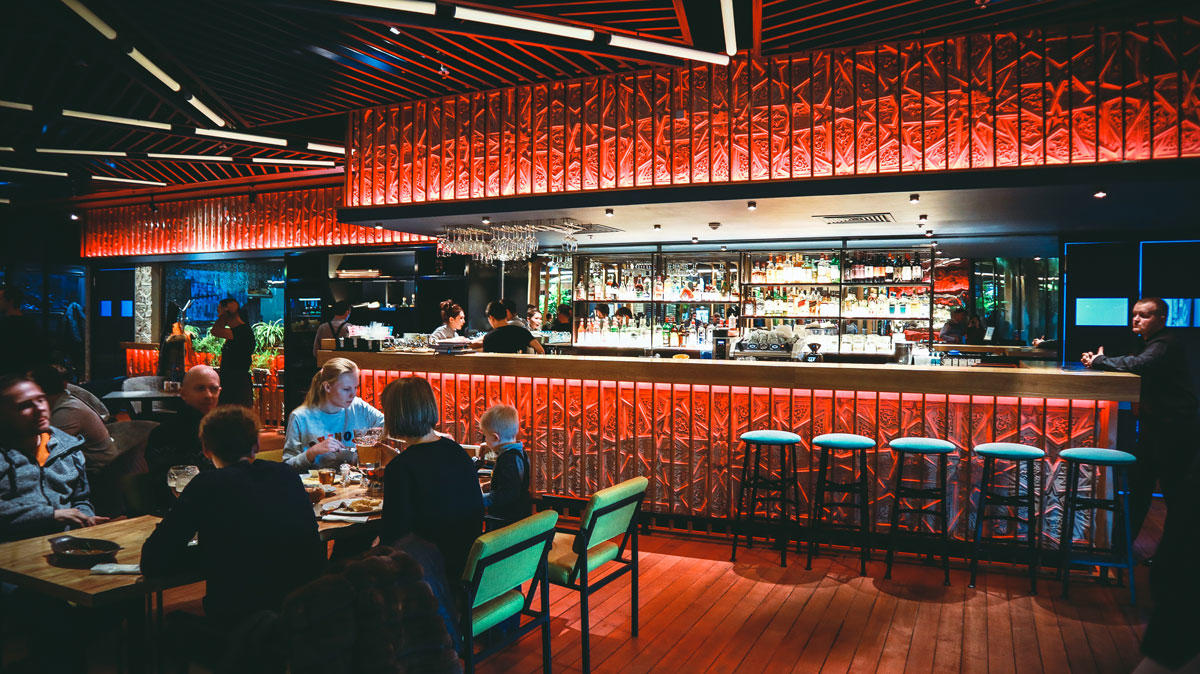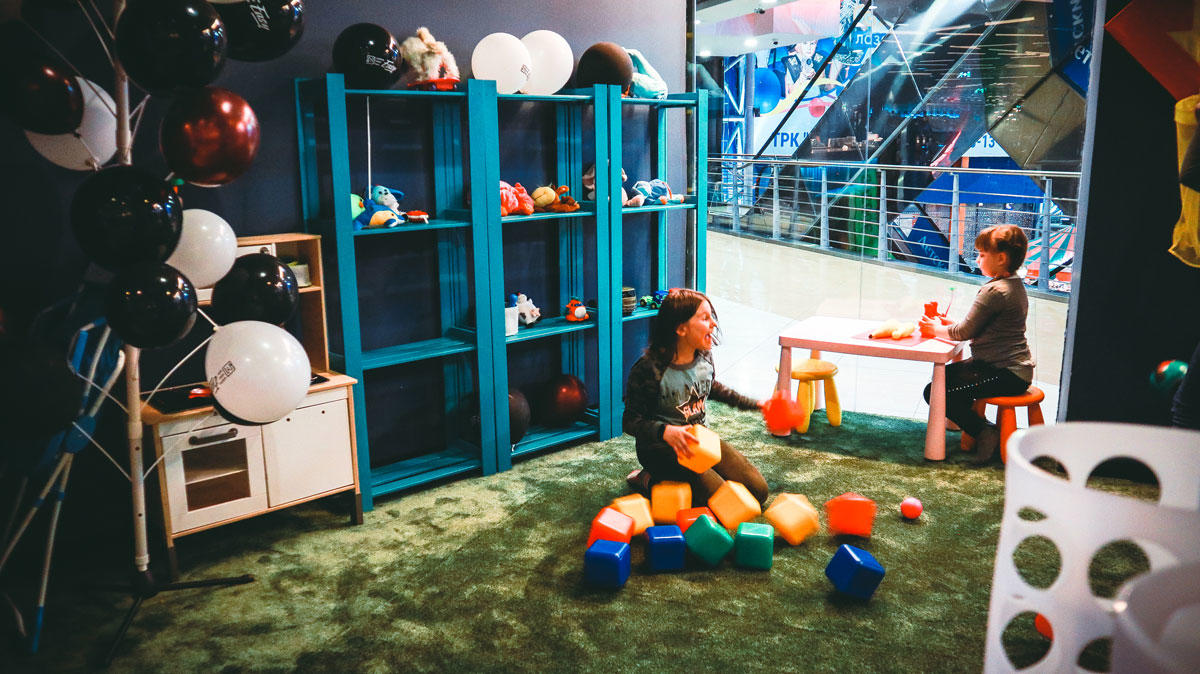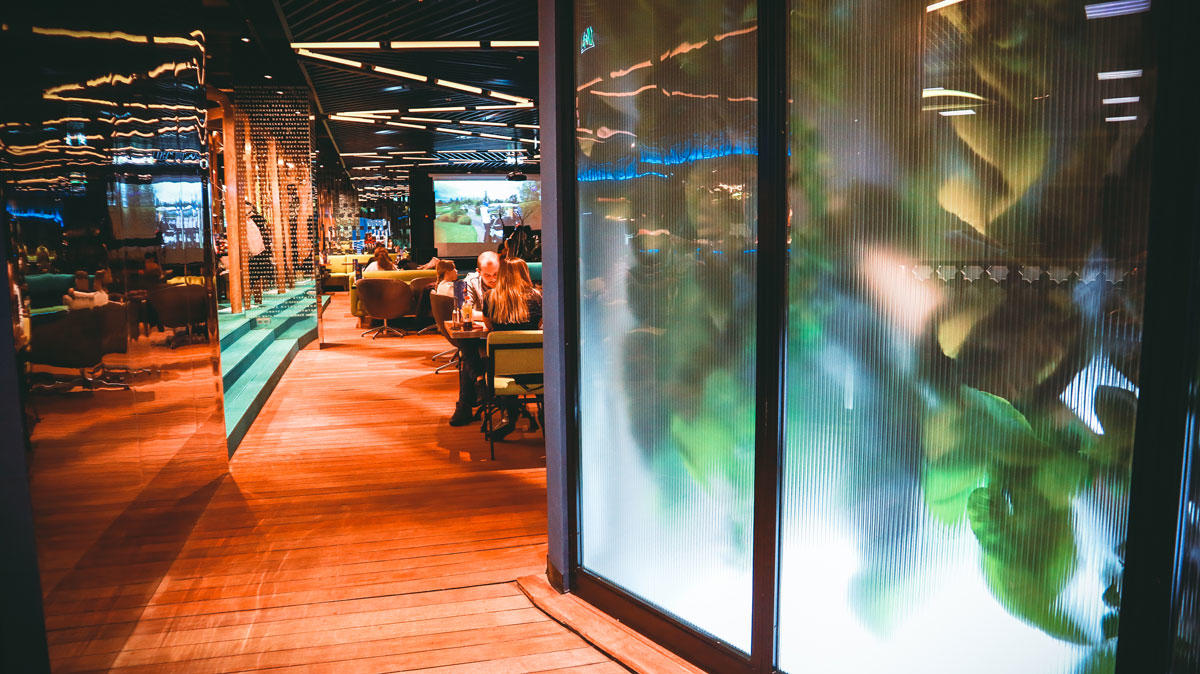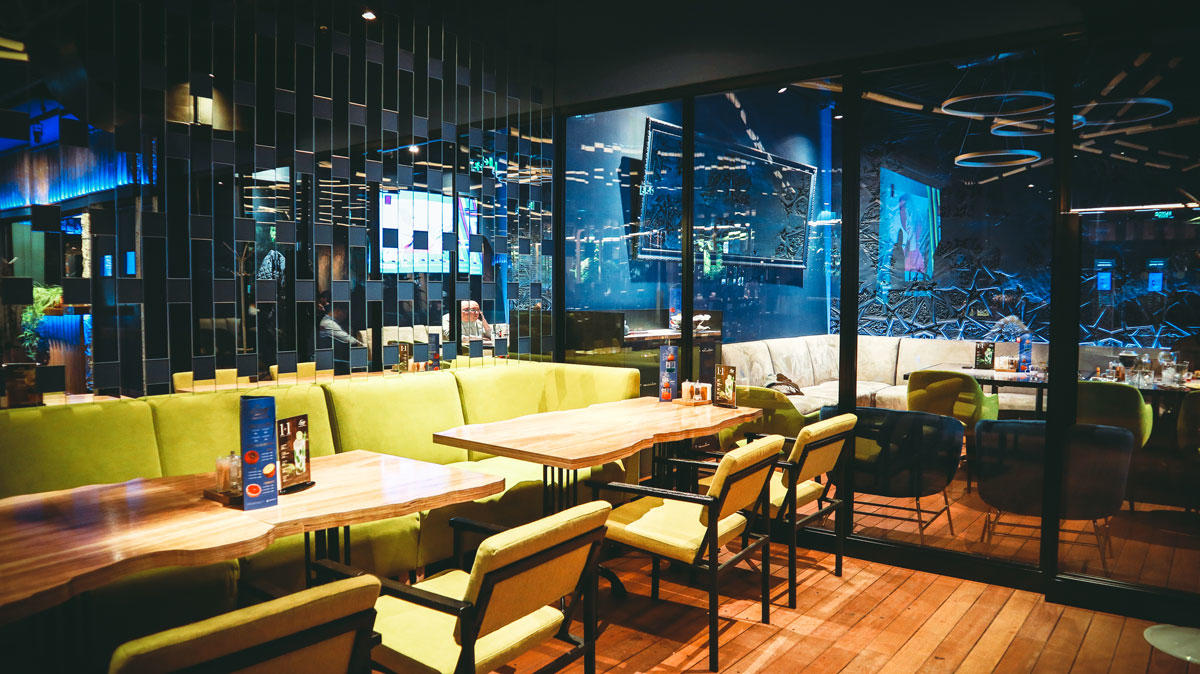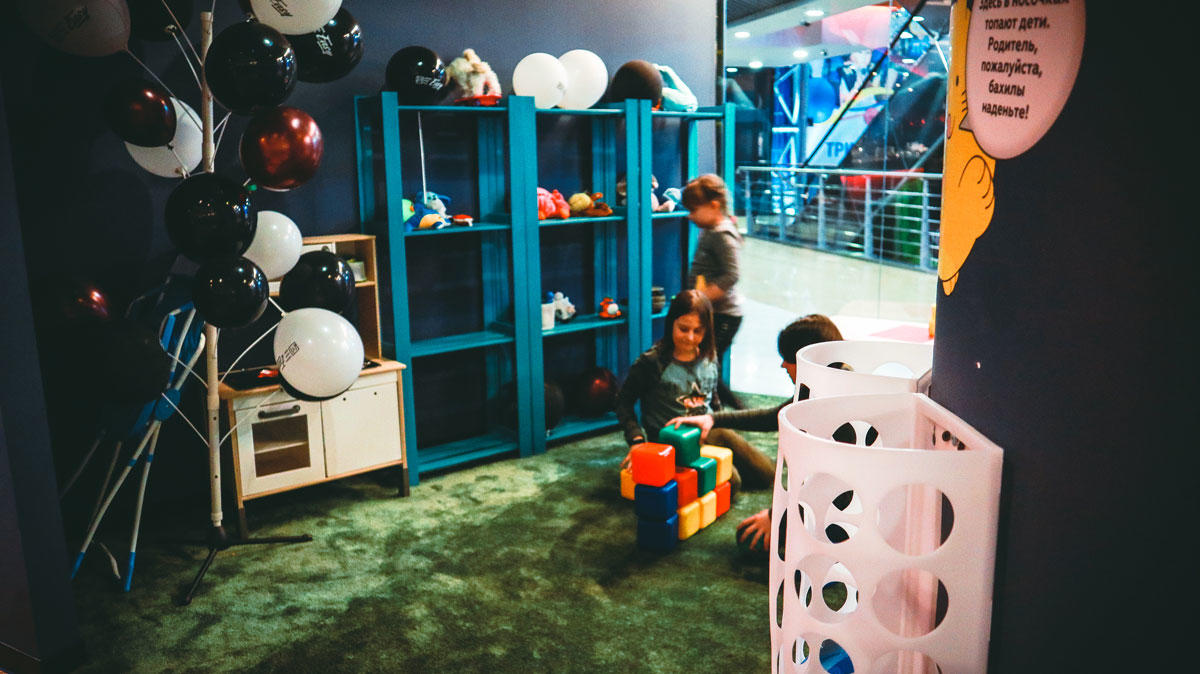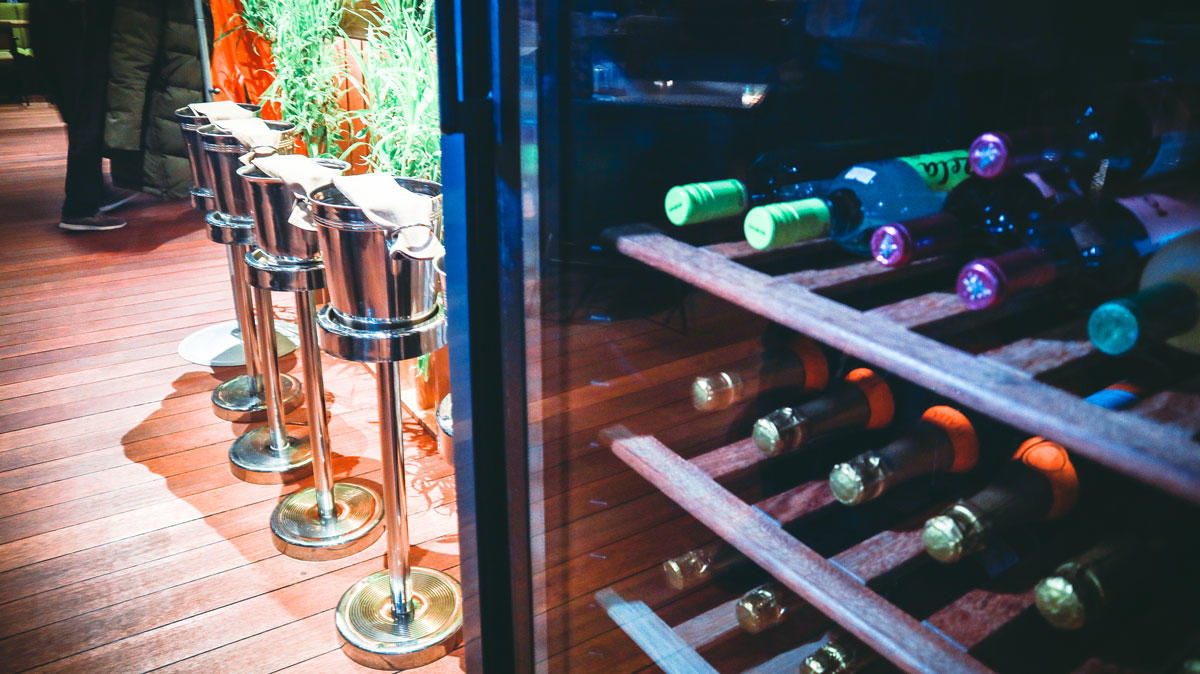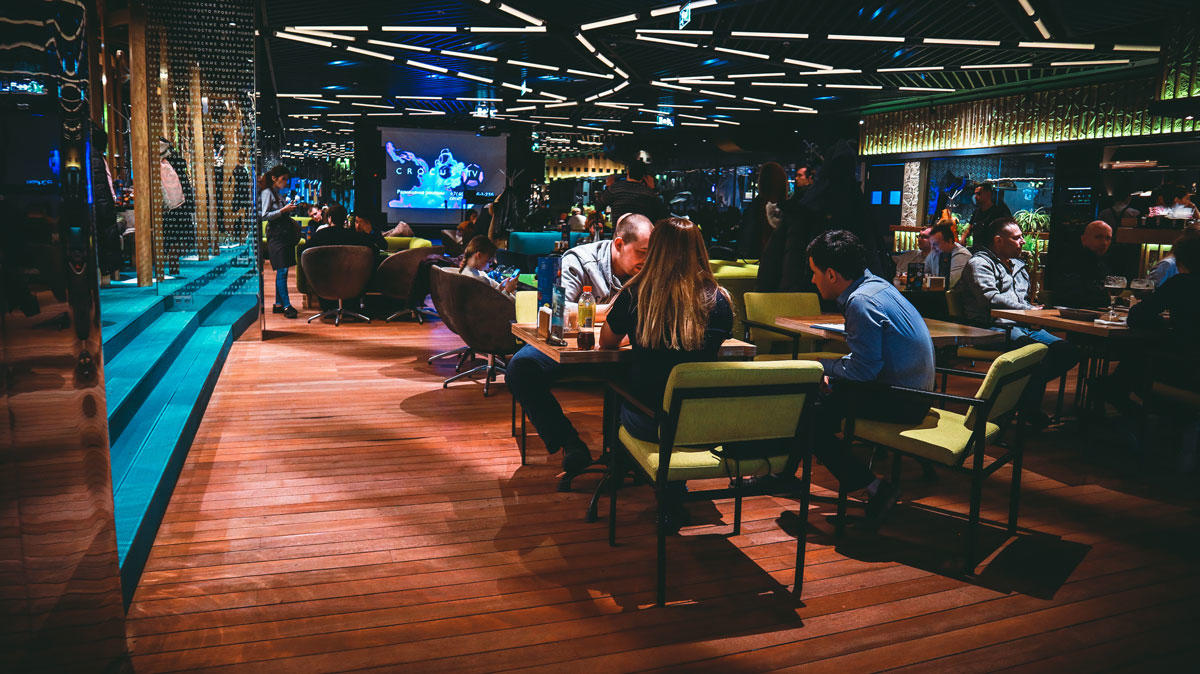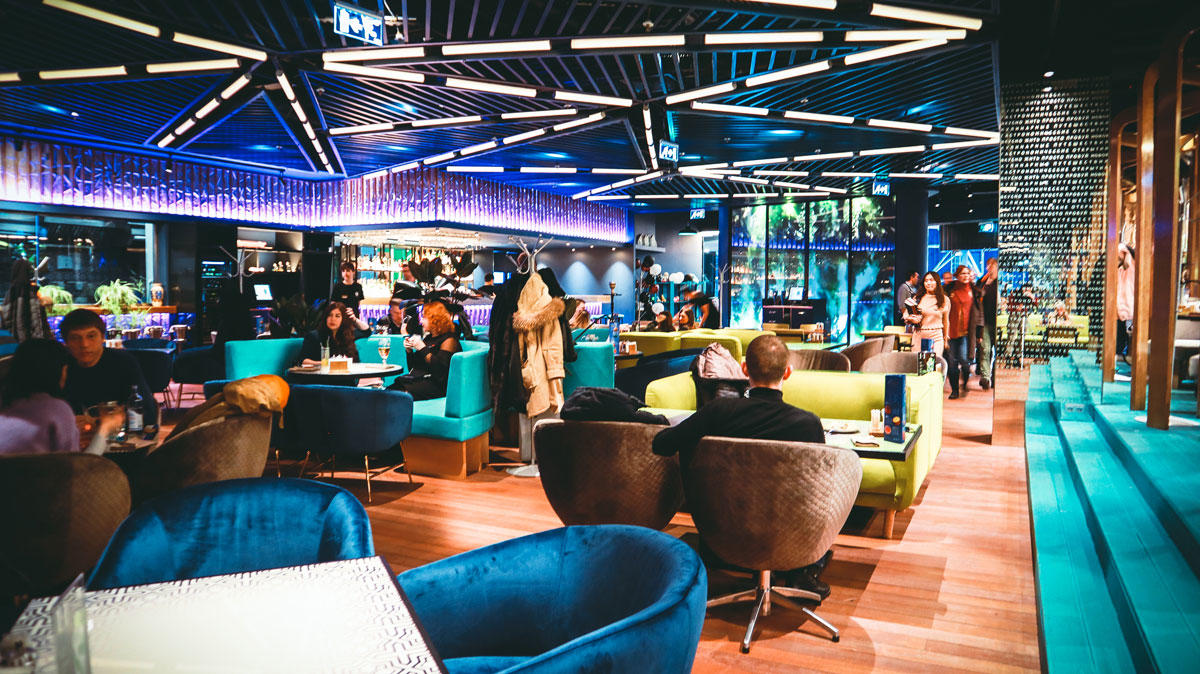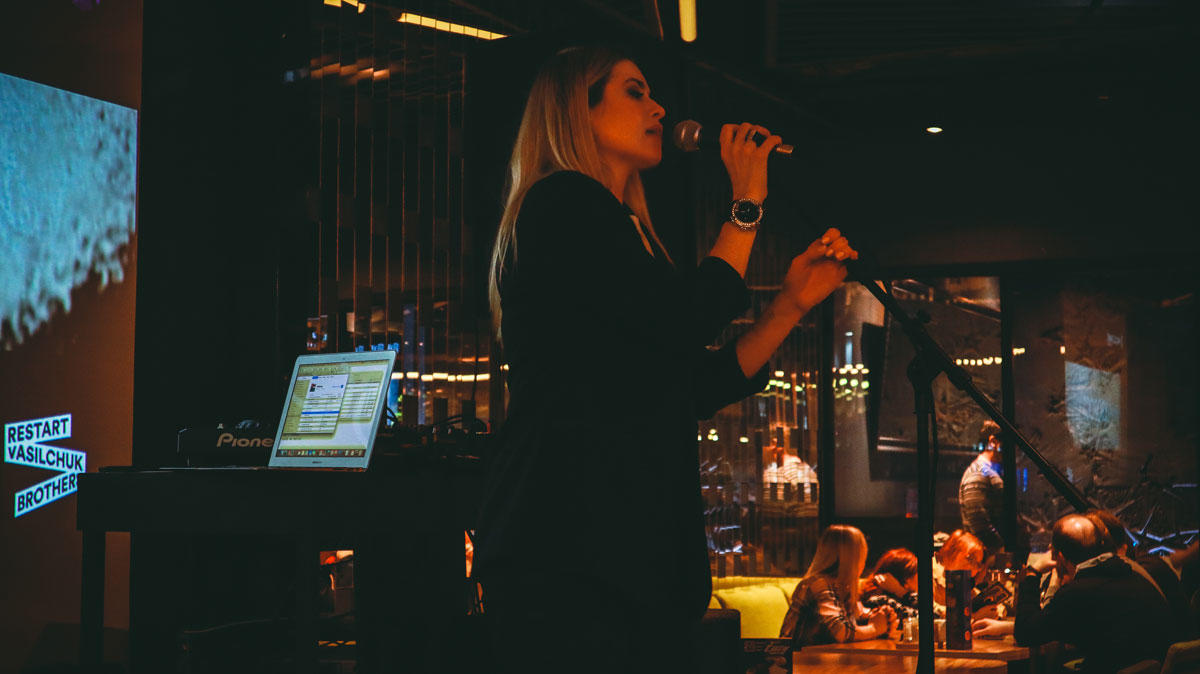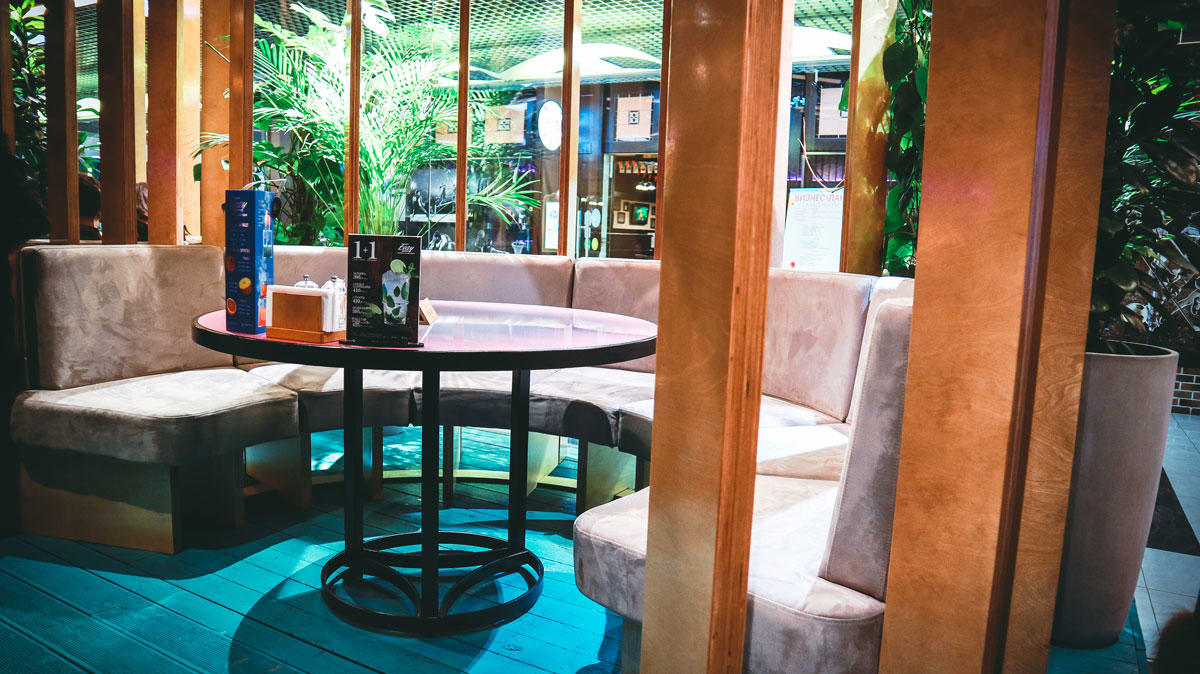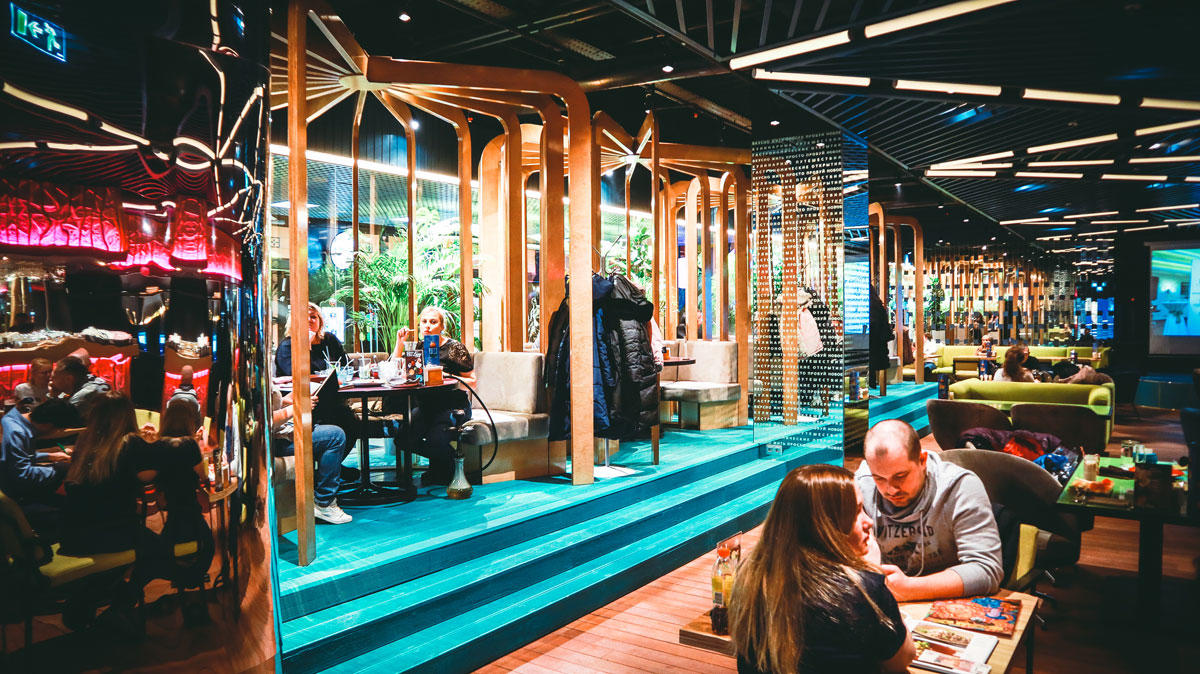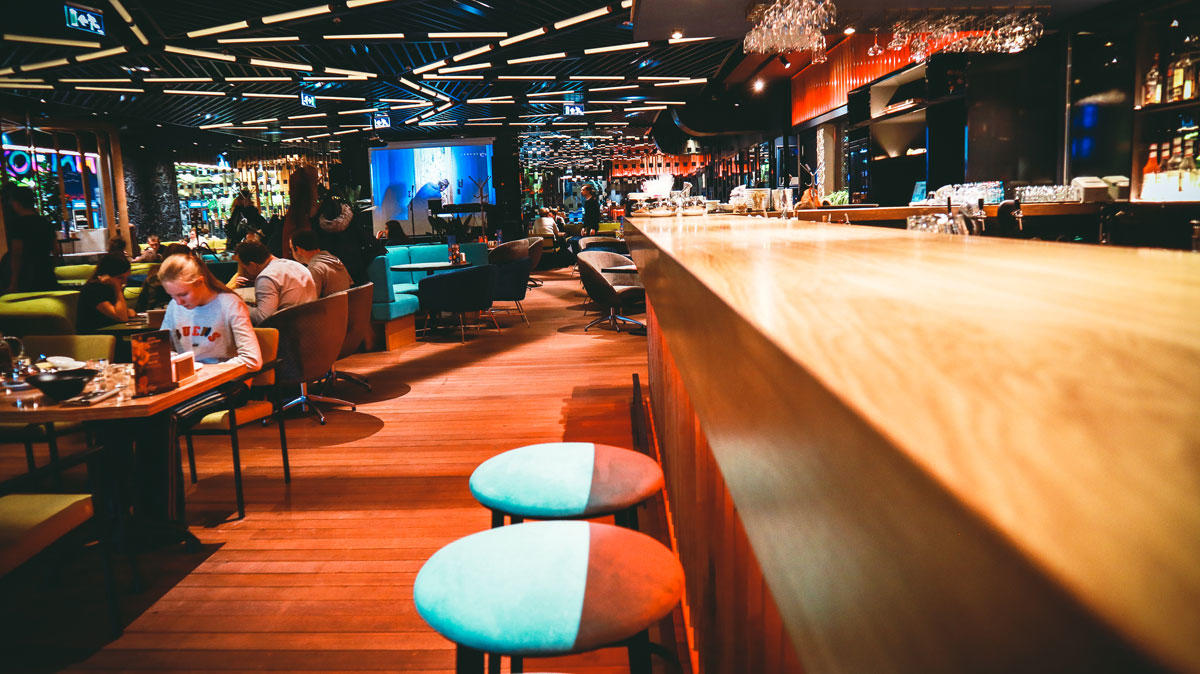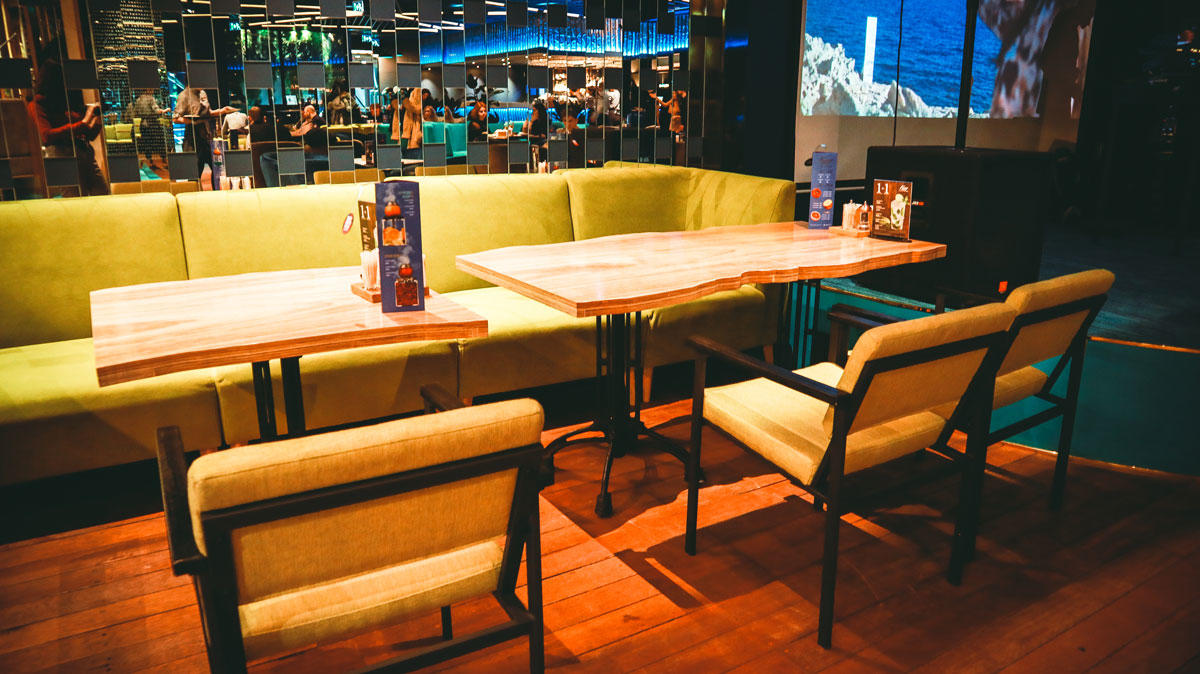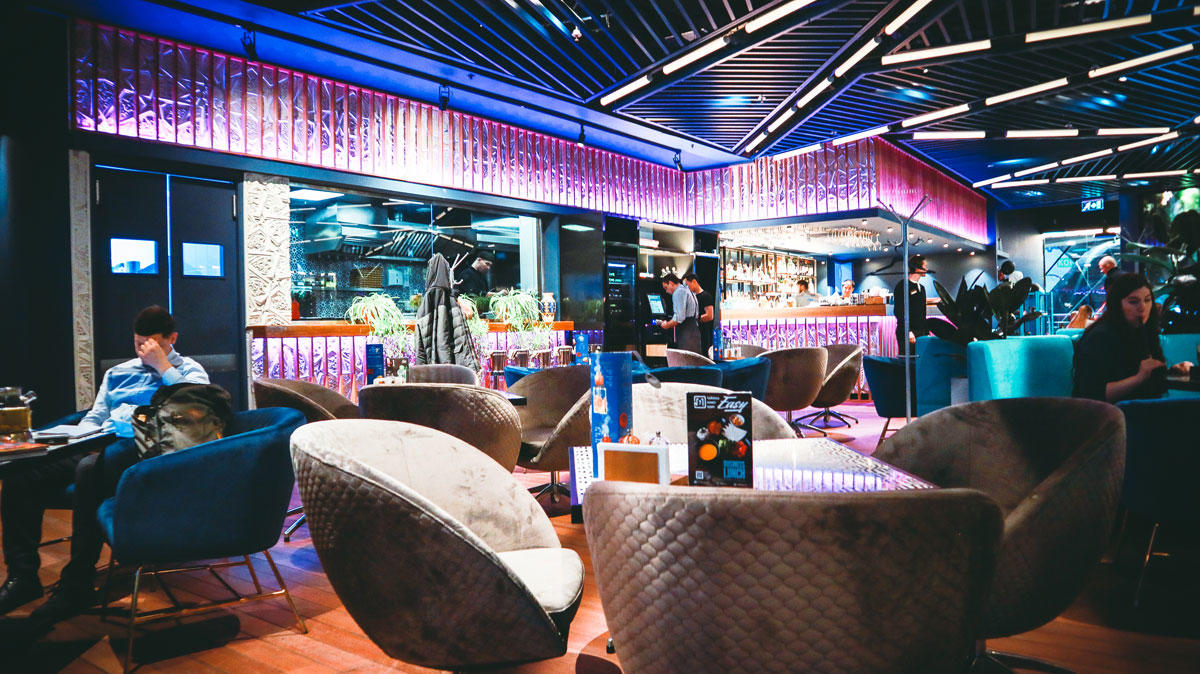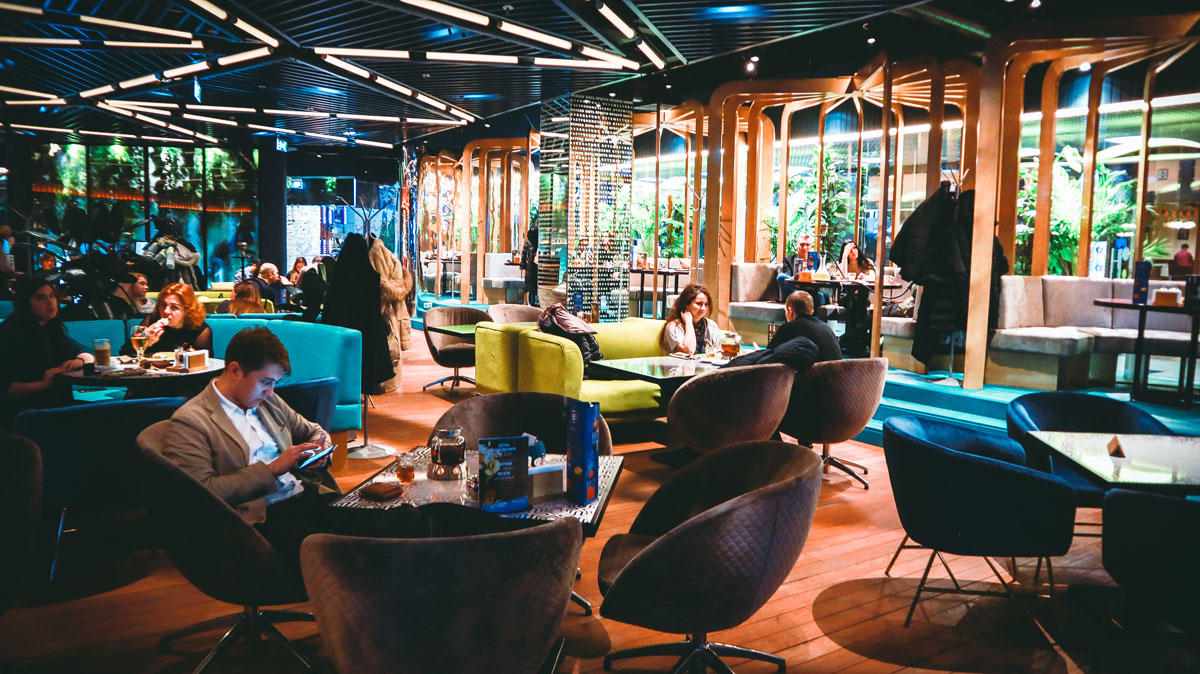 Among dozens of sorts of entertainment that are offered to the visitors by the "Global City" shopping centre on Dnepropetrovskaya Street, there is also gastronomic ones. This entertainment is concentrated in the food court, just above the games and rides area. This is exactly where the "CHAIKHONA №1" is situated.

In summer the "CHAIKHONA №1" welcomes its guests already at the entrance to the shopping center – with its brand white domes of the veranda with a bar, dastarkhans and sofas. In the cafe itself there is one hall, but it features two isolated areas - a comfortable VIP-lounge behind heavy curtains and a large white yurt for non-smoking visitors. From the balcony you can watch the kids, frolicking in the amusement park or friends who prefer to spend time outdoors.

Inside the cafe the entertainment is quieter, but not less enjoyable: performances of DJs, accompanied by musicians, board games, movies. But the main attractions are, of course, satisfying, delicious food and wonderful atmosphere inherent to our grounds.