Chaihona №1
4/6, Bolshaya Gruzinskaya ulitsa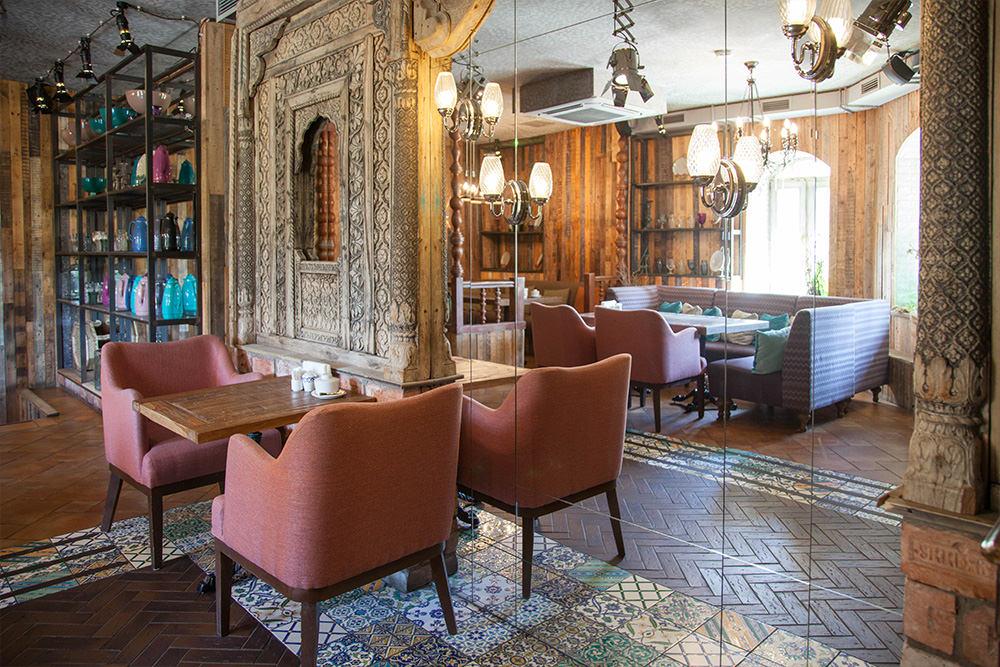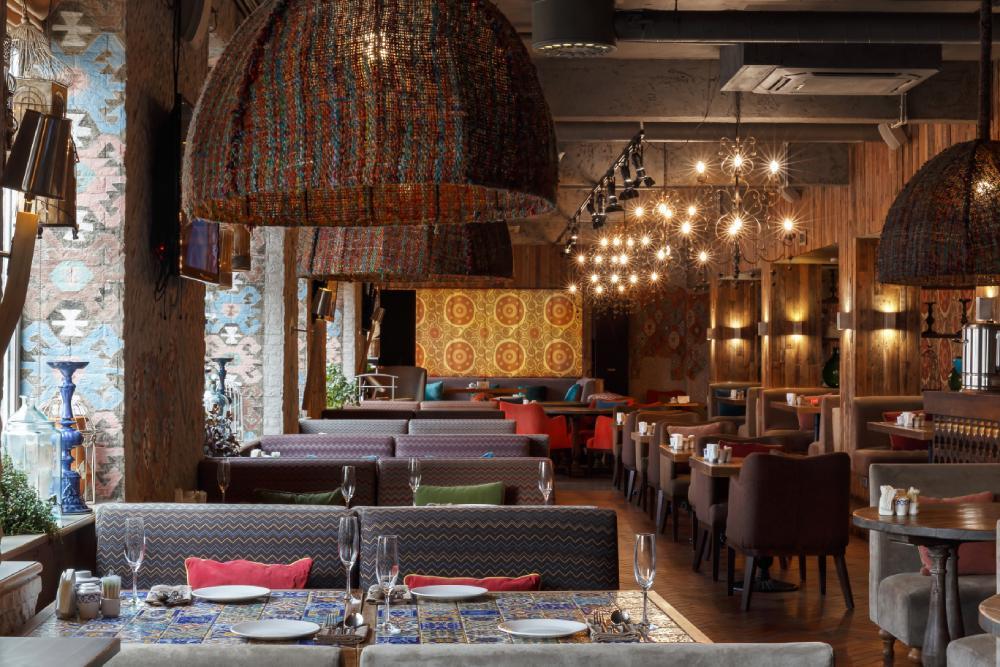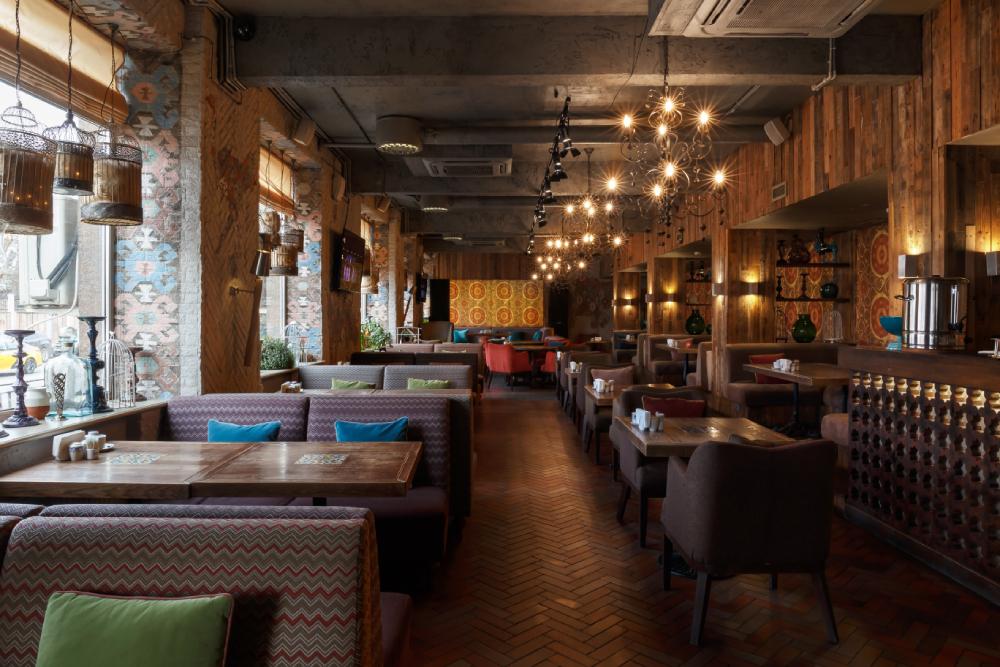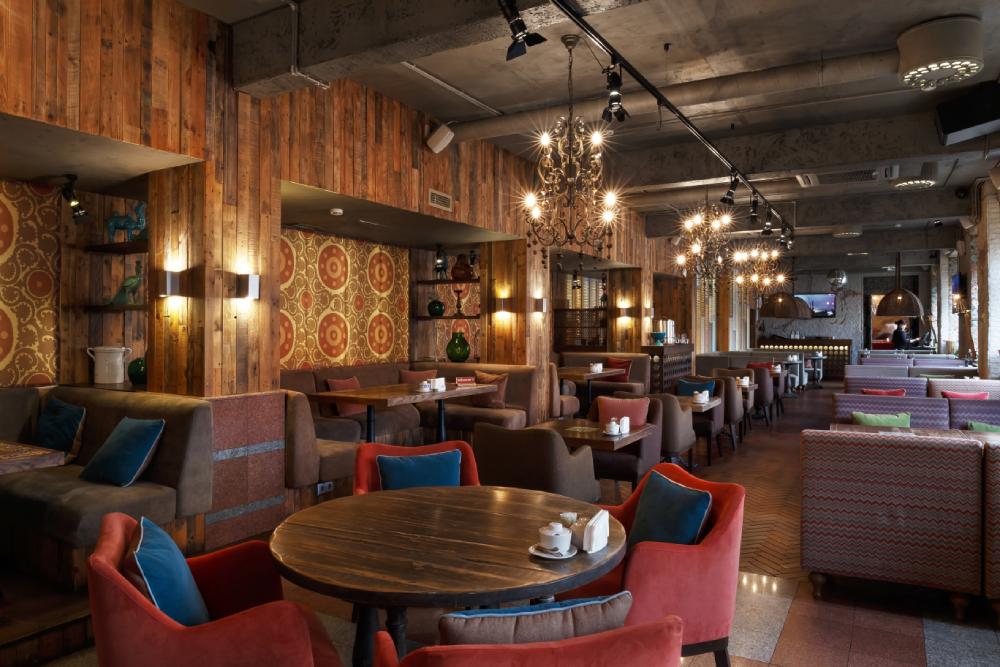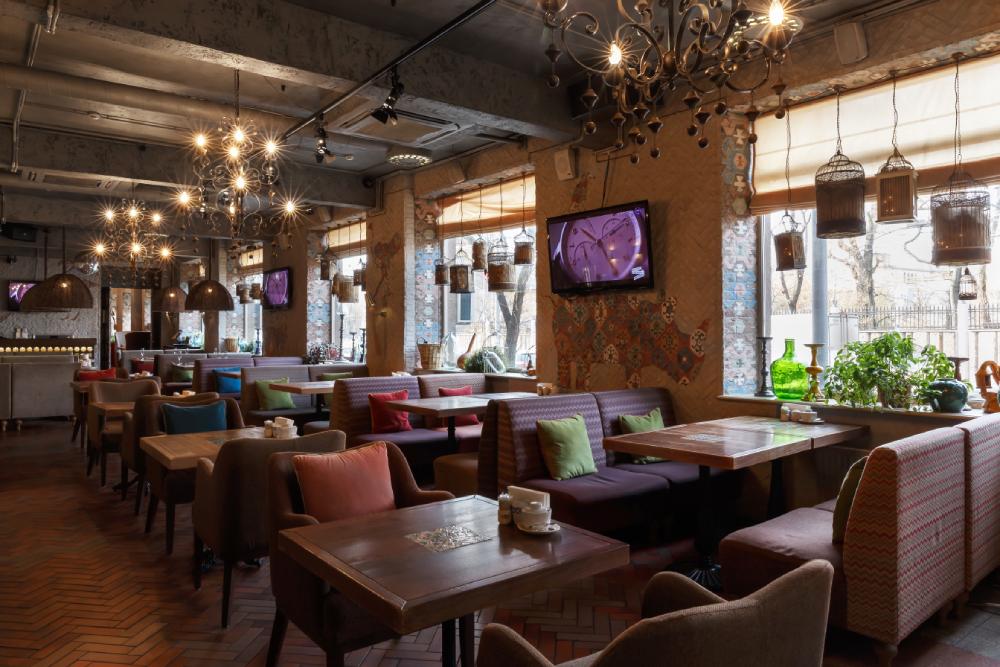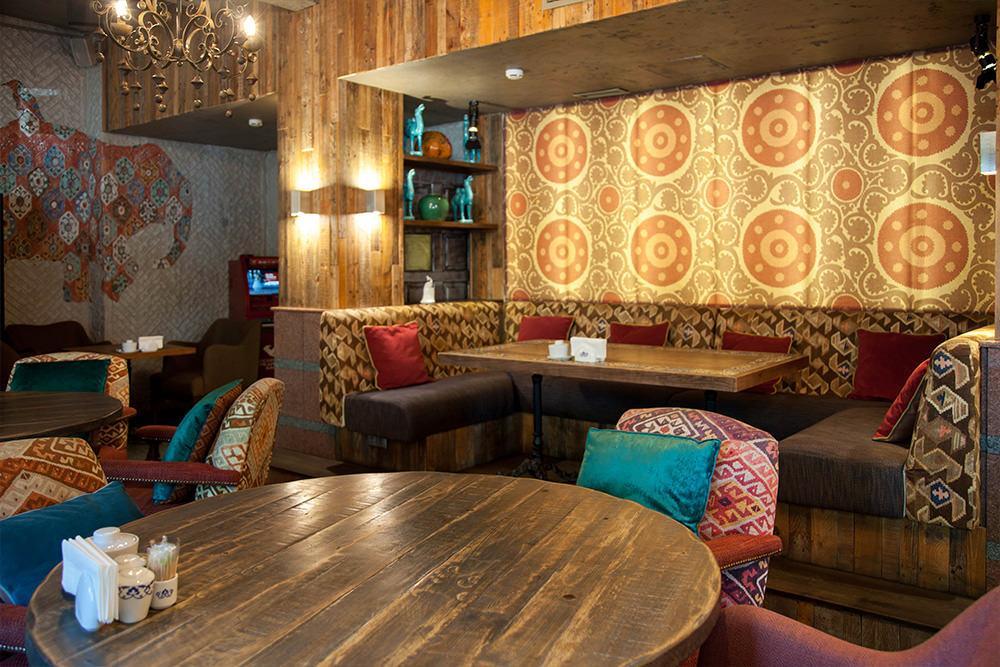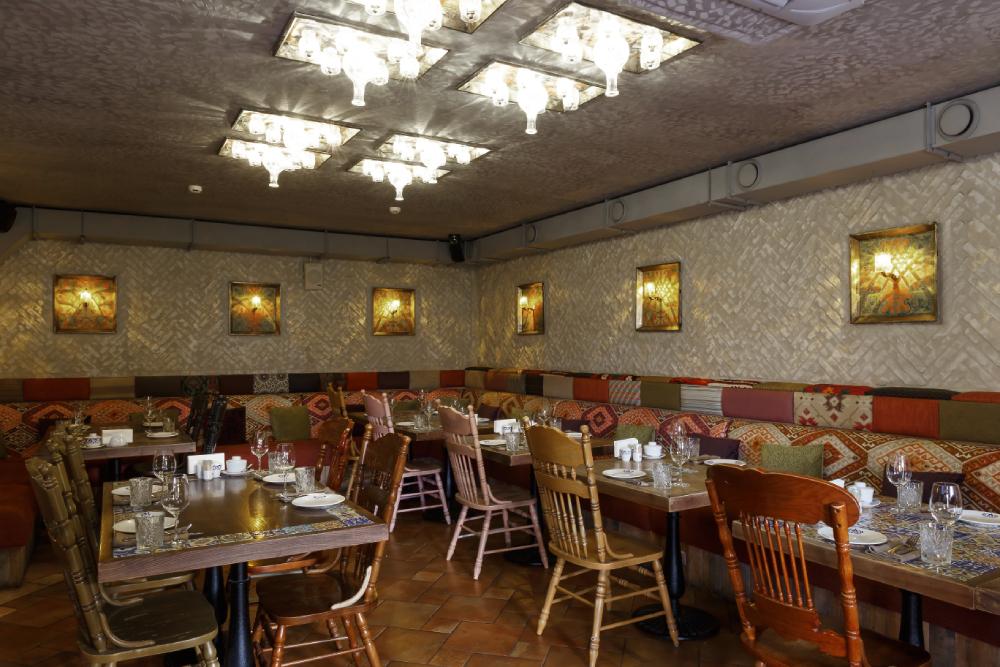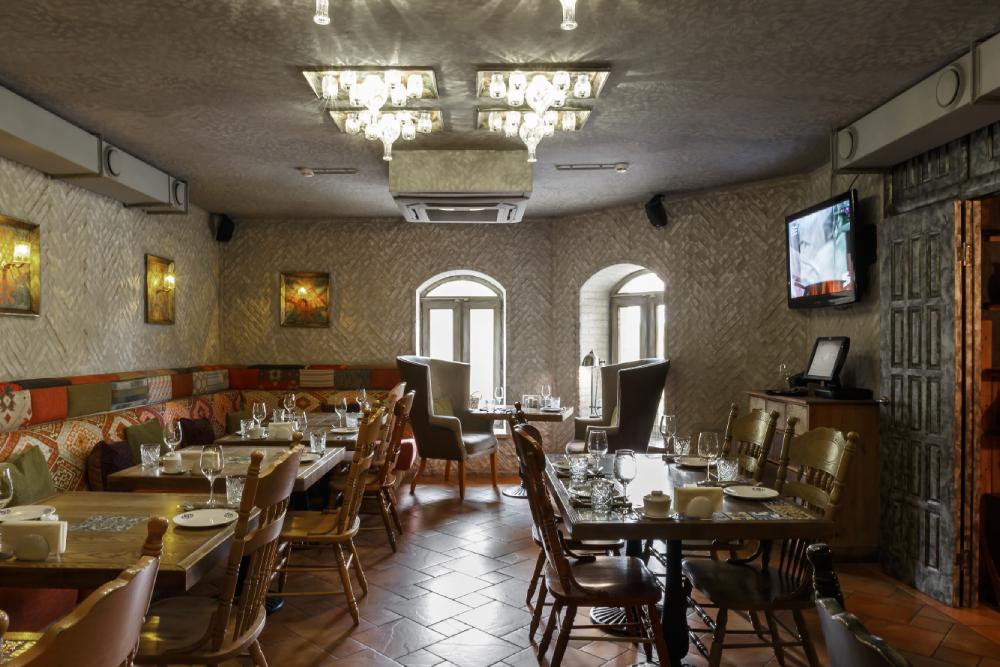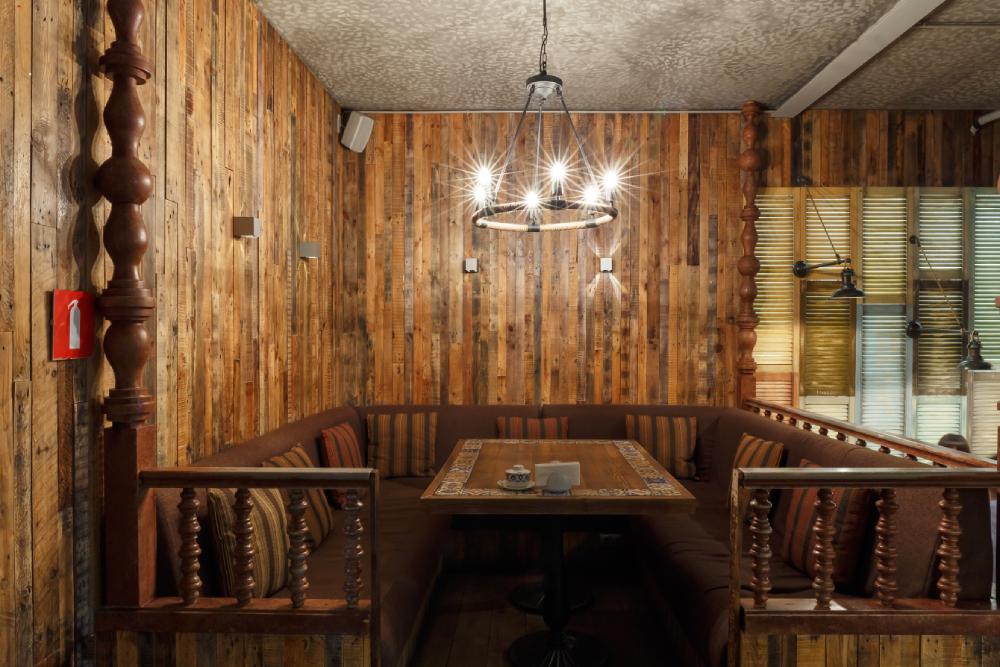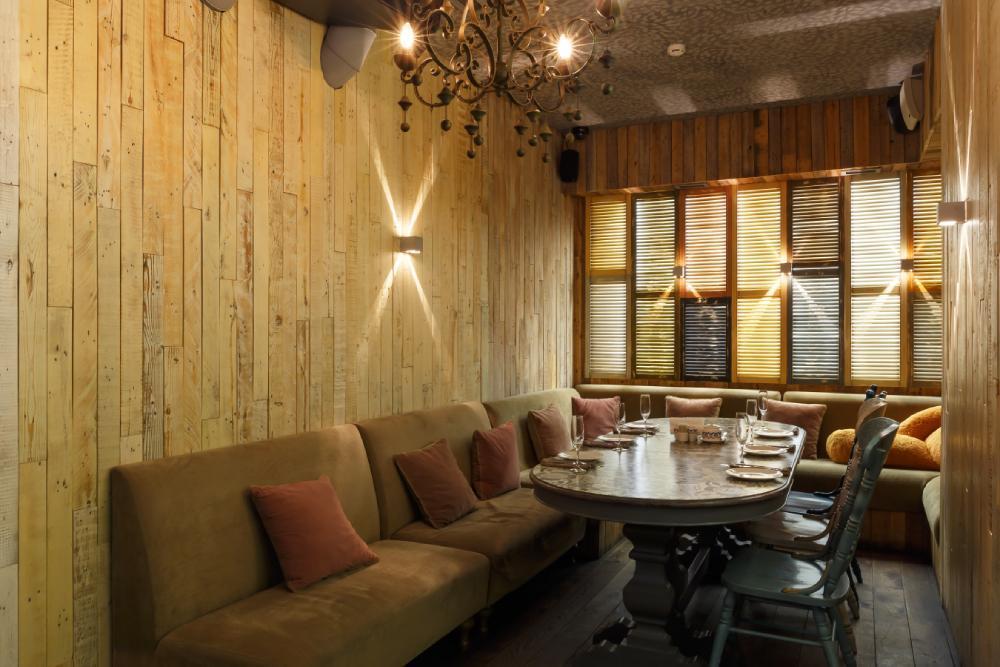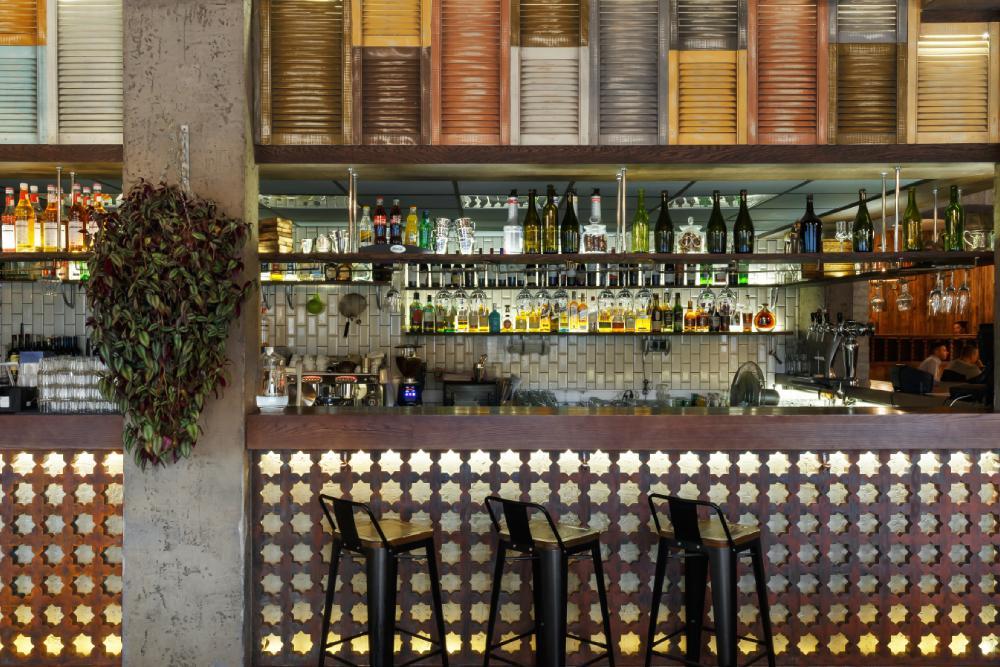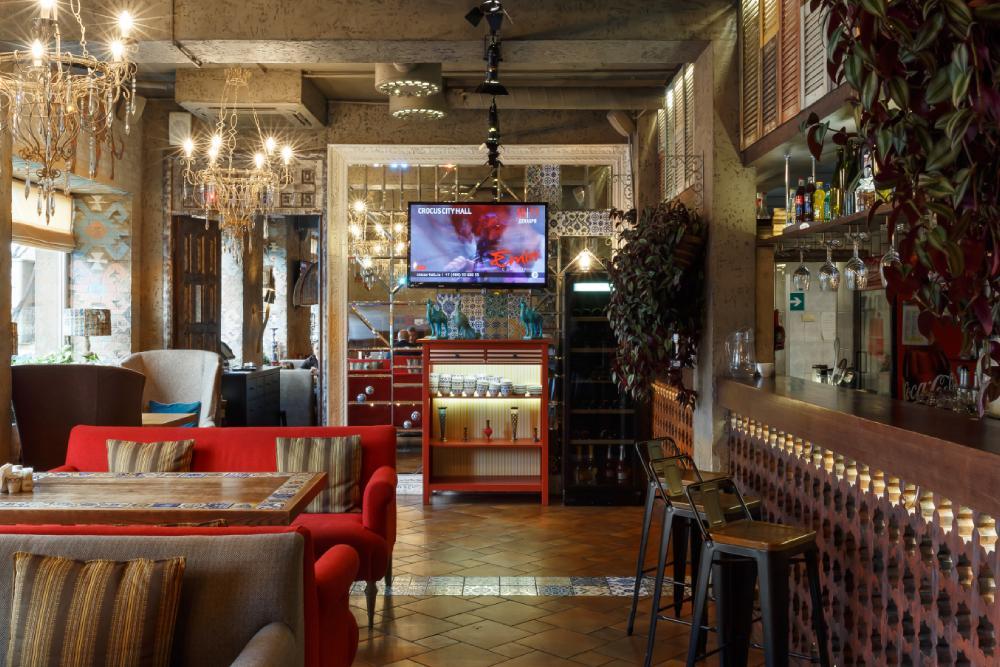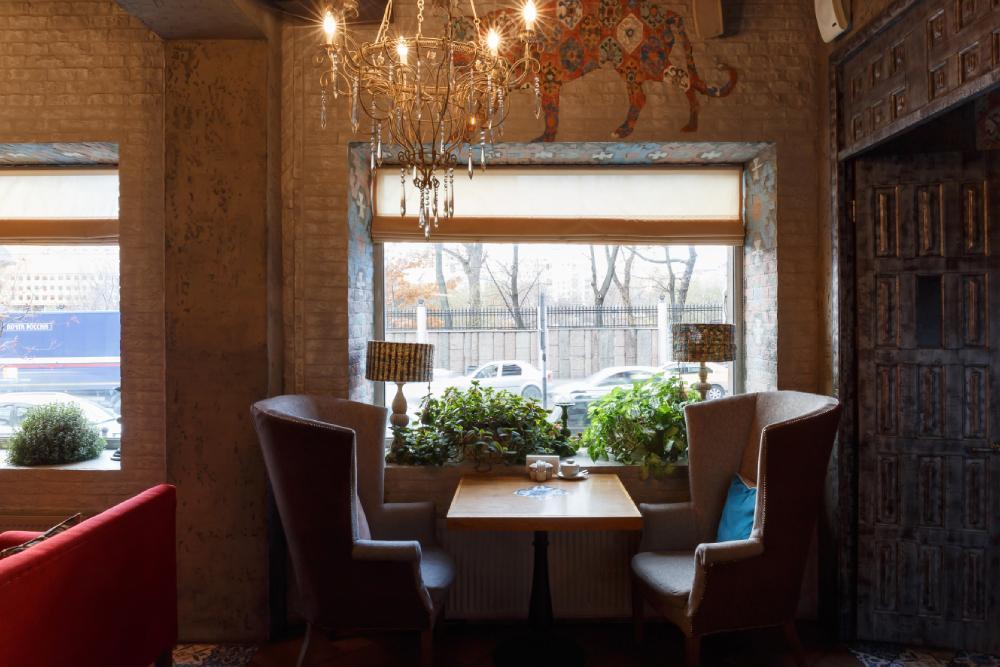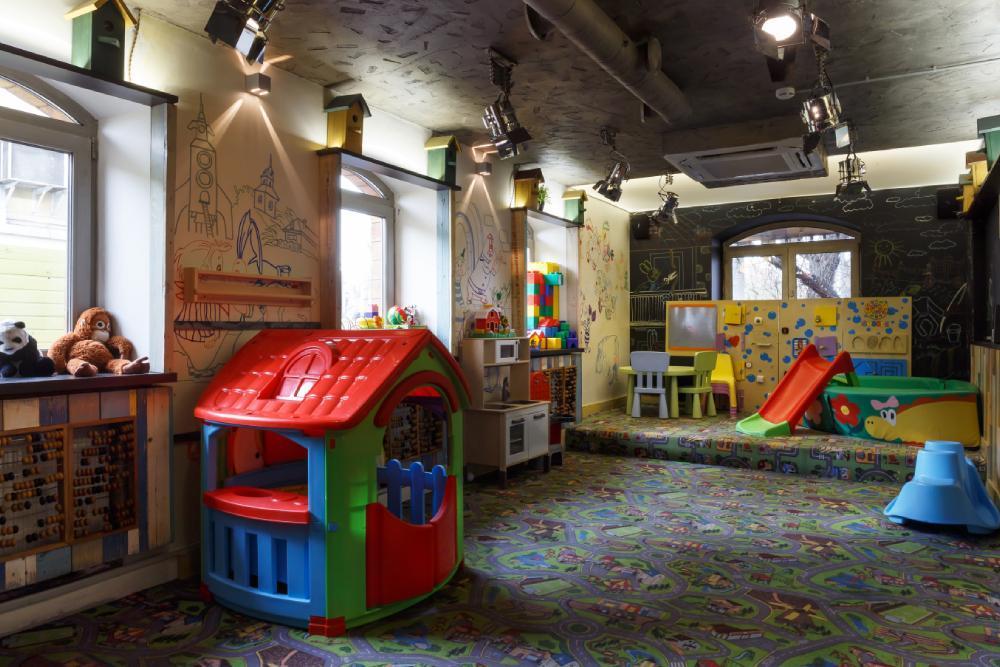 The proximity to the Moscow Zoo has a curious effect on the atmosphere of the lounge-cafe: cries of camels, occasionally reaching guests of the summer veranda, completely turn the cafe in an eastern oasis.

After passing through the stone-paved patio guests enter the cafe itself. Its five rooms reproduce different formats of traditional holiday destinations with their basic interior design elements and decorations. There is a bar, a tea ceremony hall, a music room with a place for a DJ and 1-2 musicians, living room and VIP lounge, placed in a separate wing, and a large banquet room.

Narrow windows of the halls facing the patio which separates this lost world from the bustling of the Vostanniya Square. It is not difficult to find it but at the rush hour car drivers should better choose the subway - especially due to fact that the "Krasnopresnenskaya" circle station is just in a three-minute walk from the cafe and "Barrikadnaya"– situated right across the street.