106A, Pervomayskaya Street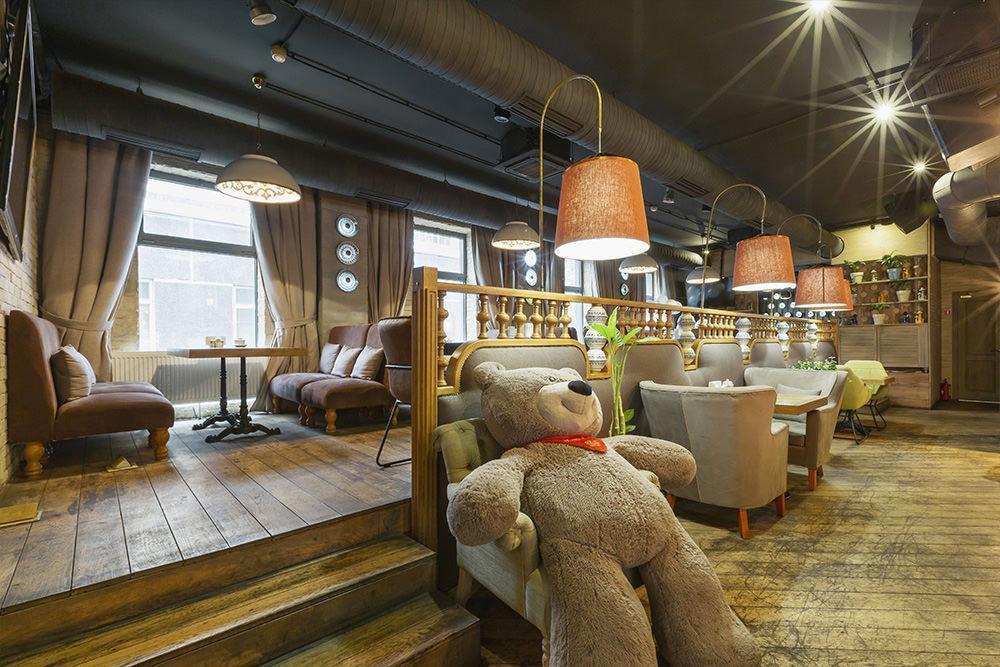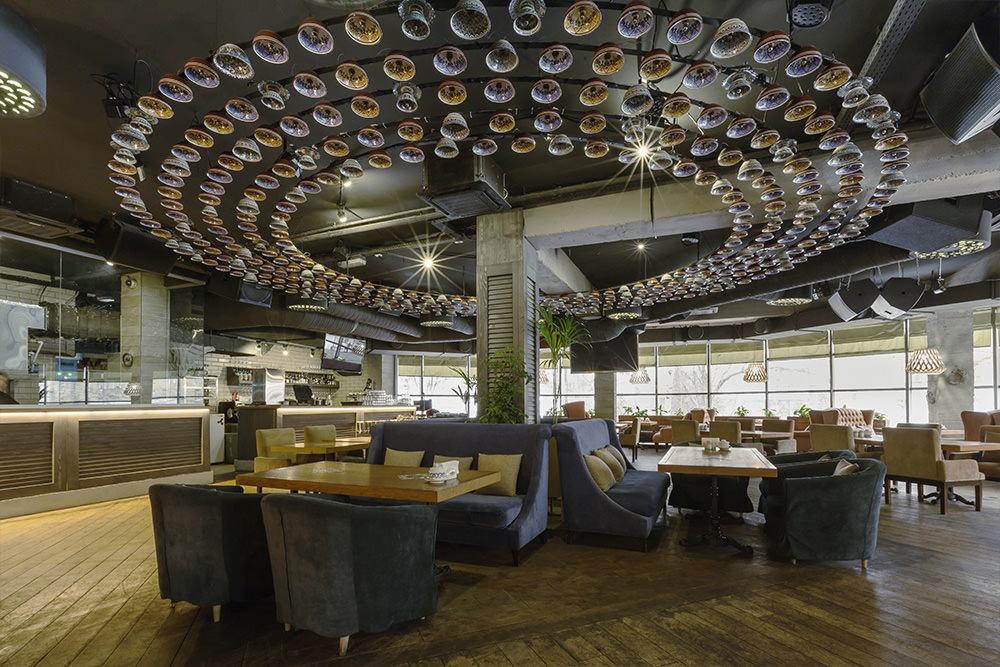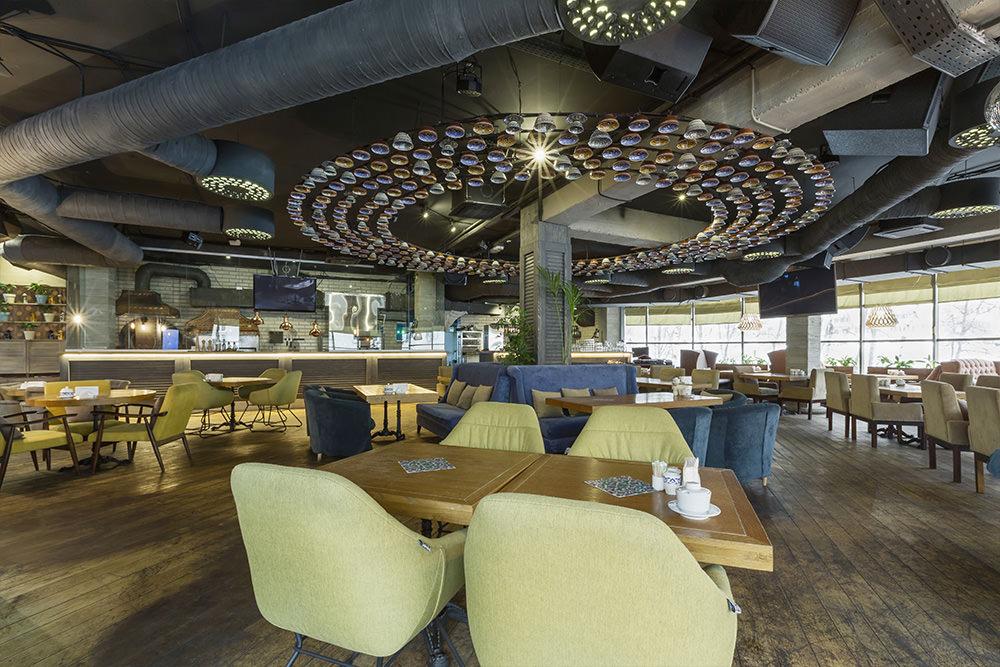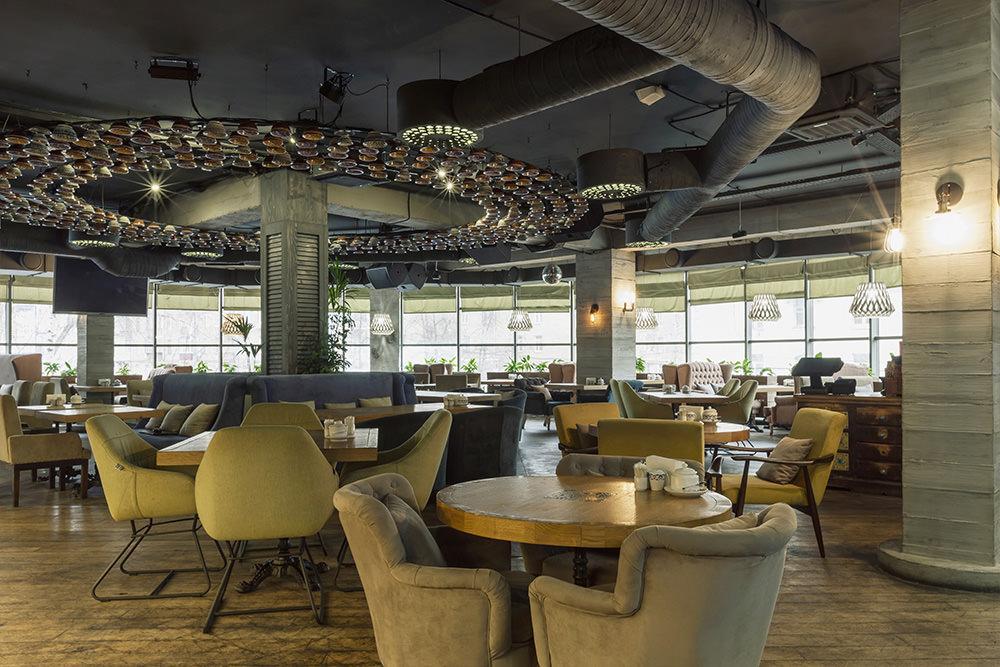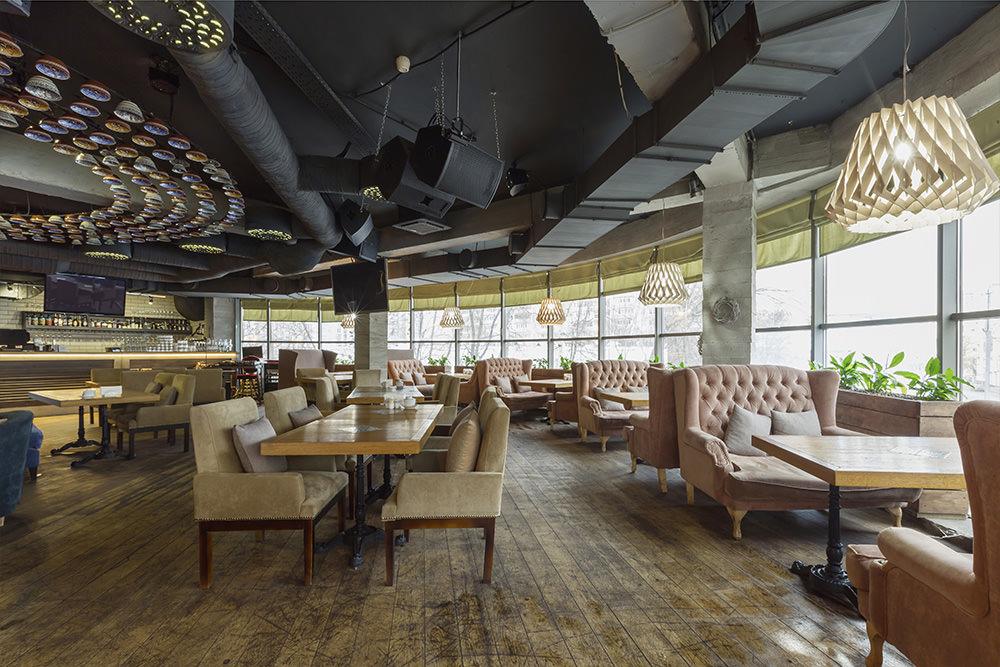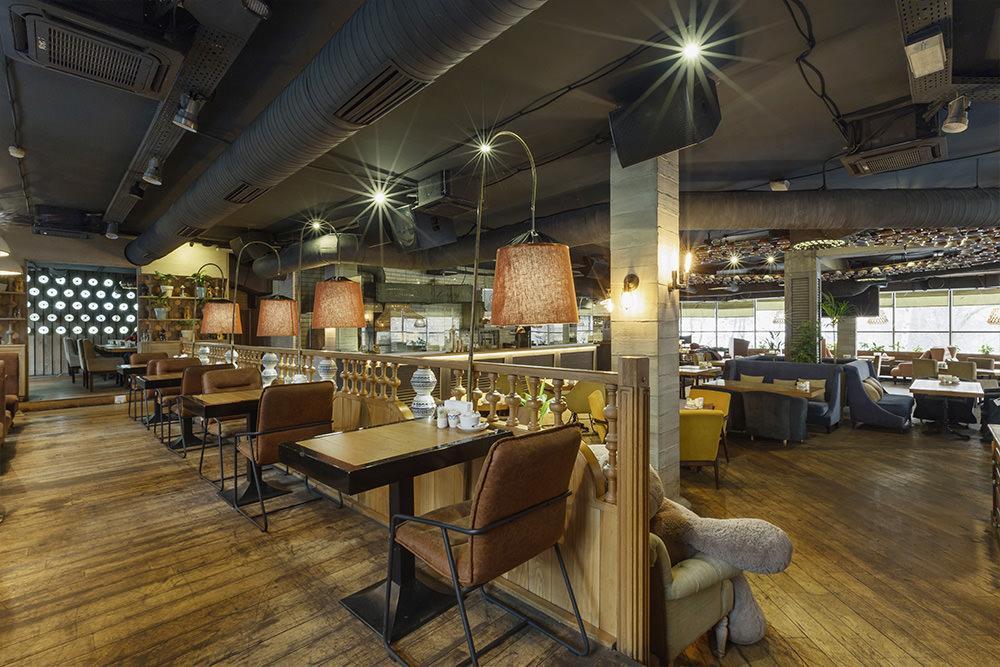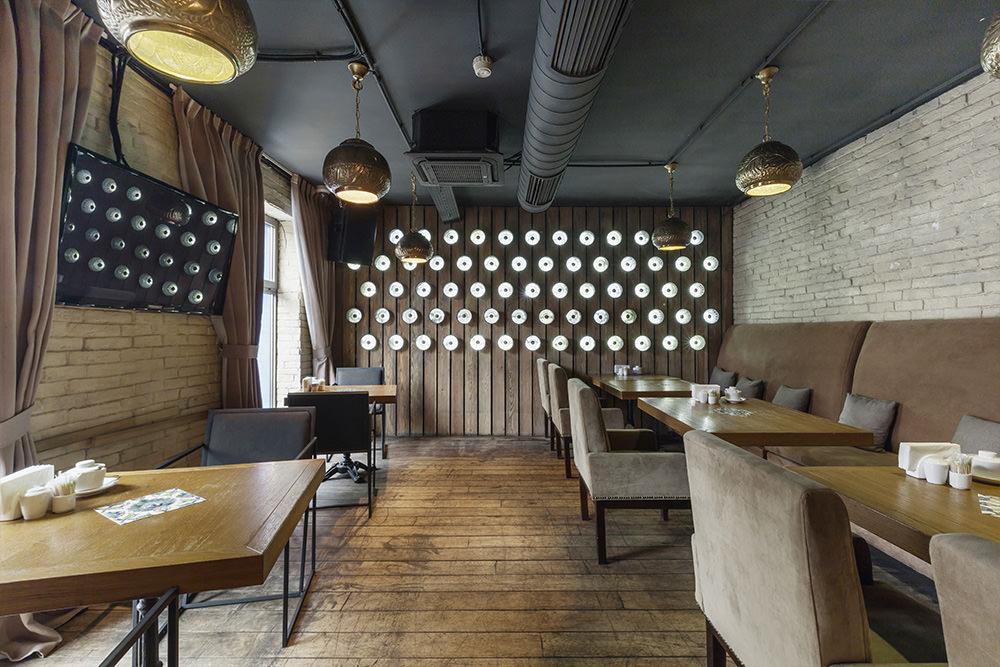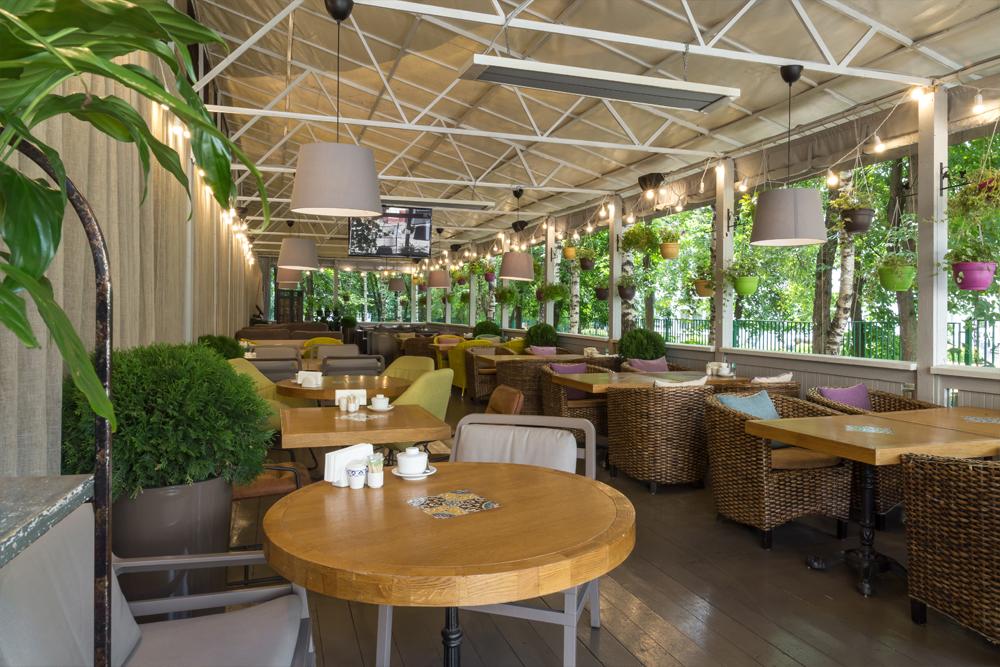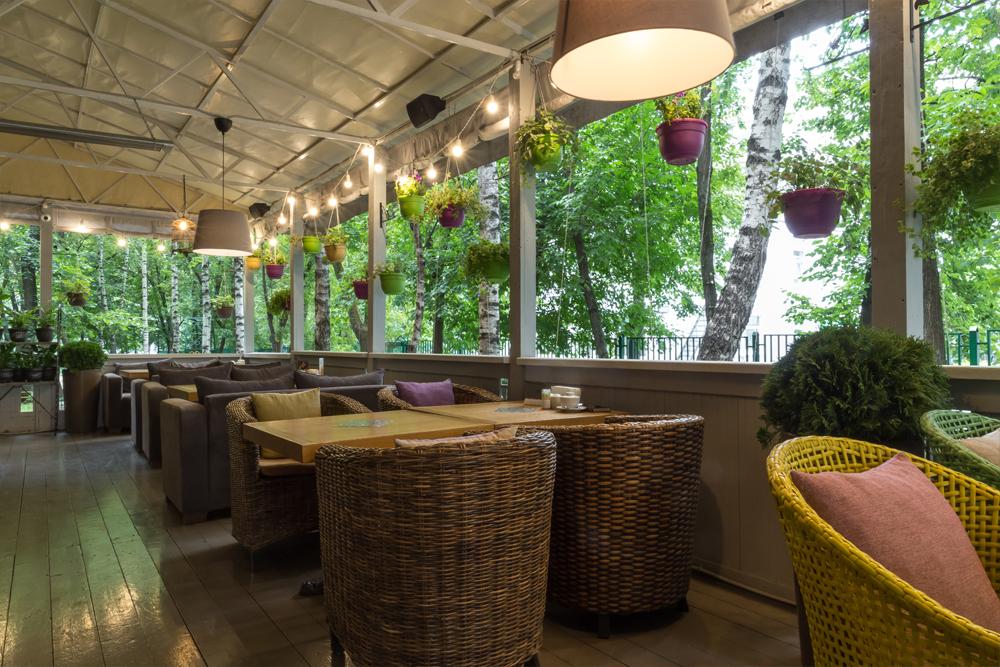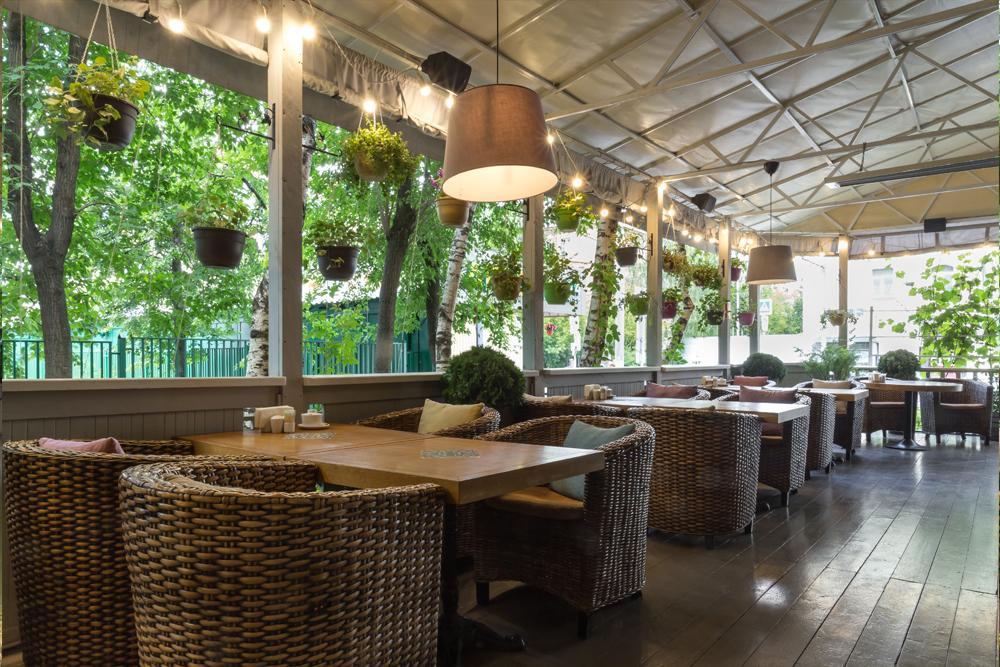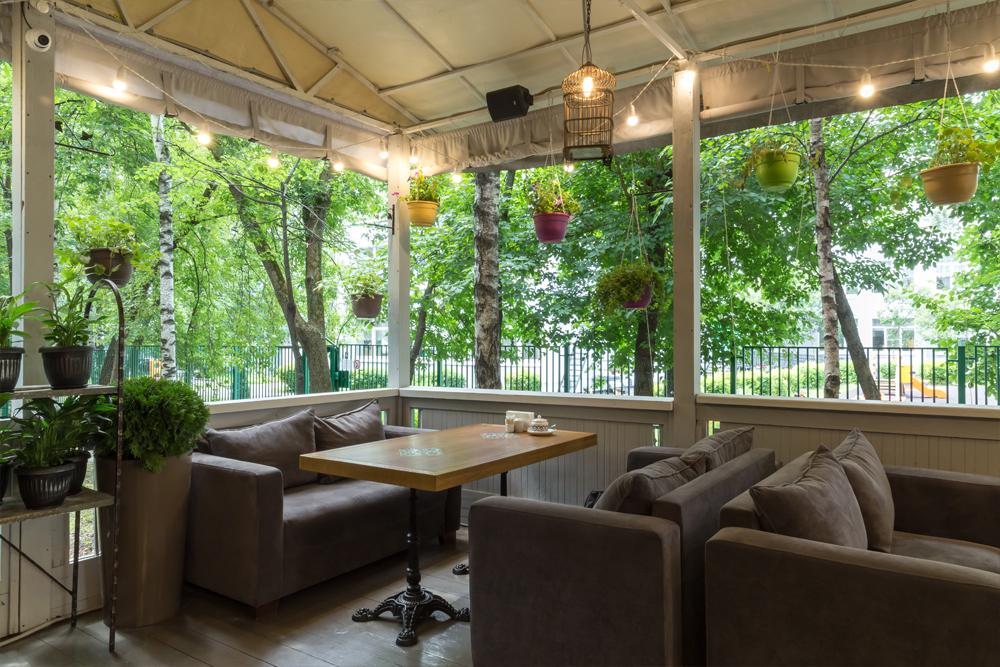 The "CHAIKHONA №1" located on the Pervomayskaya Street is our first lounge-cafe in the eastern part of the capital. It occupies a separate building: we have dedicated an entire ground floor for our non-smoking guests; the open kitchen with a tandoor and a chargrill is also situated here.

The landmark of the second floor is a soft zone in the form of a mountain of pillows going up to the ceiling. All around it are placed cozy sofas for couples or small companies and the remaining seats are concentrated in a circle, along the huge panoramic windows and next to a fireplace. In summer two verandas are opened - at the entrance and on the rooftop of the cafe.