23, Marshal Katukov Street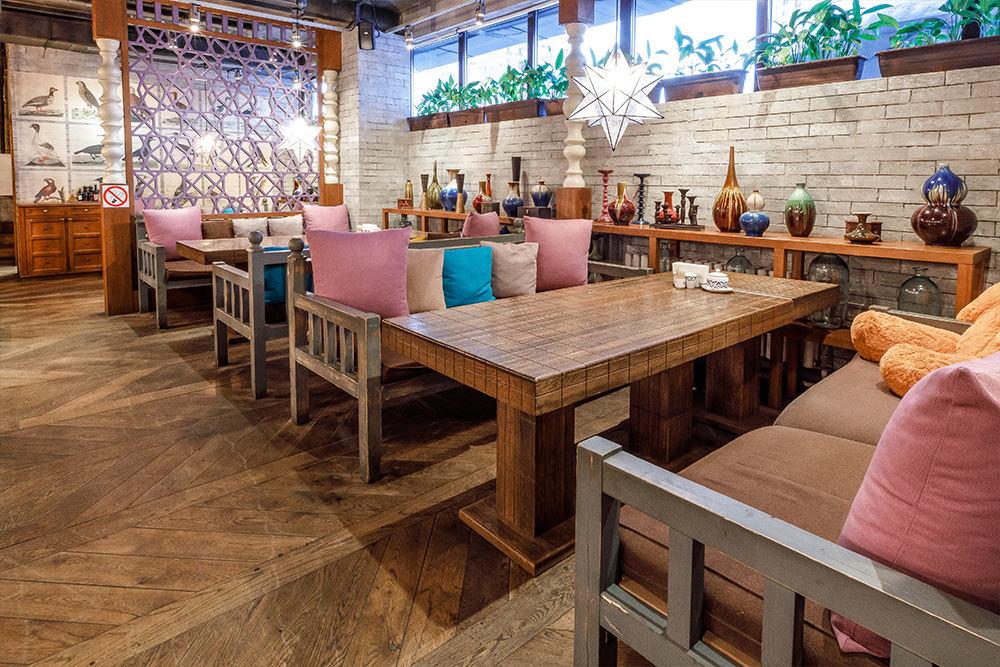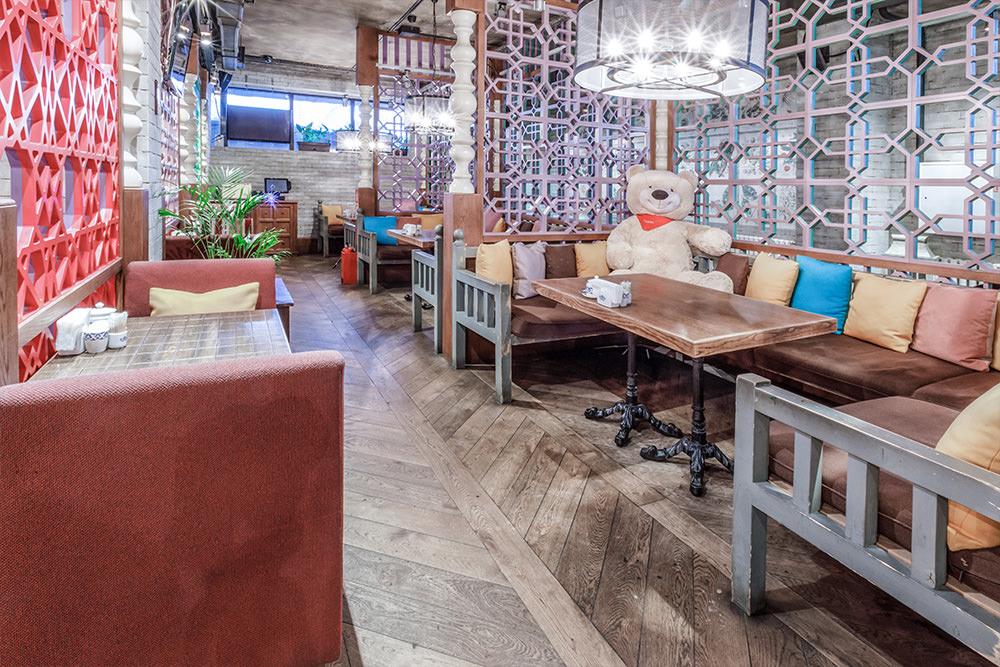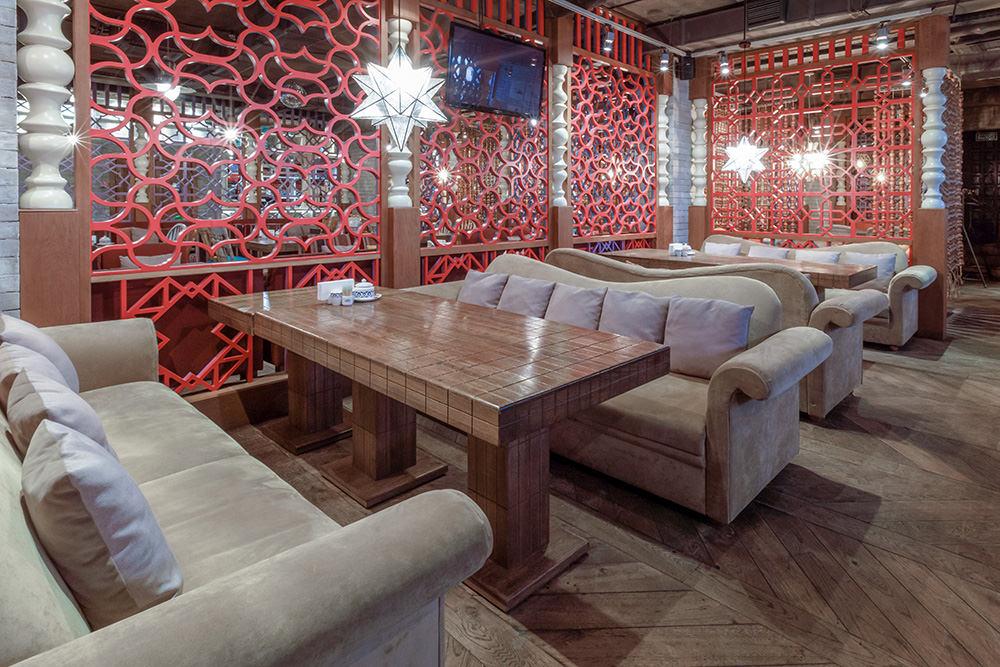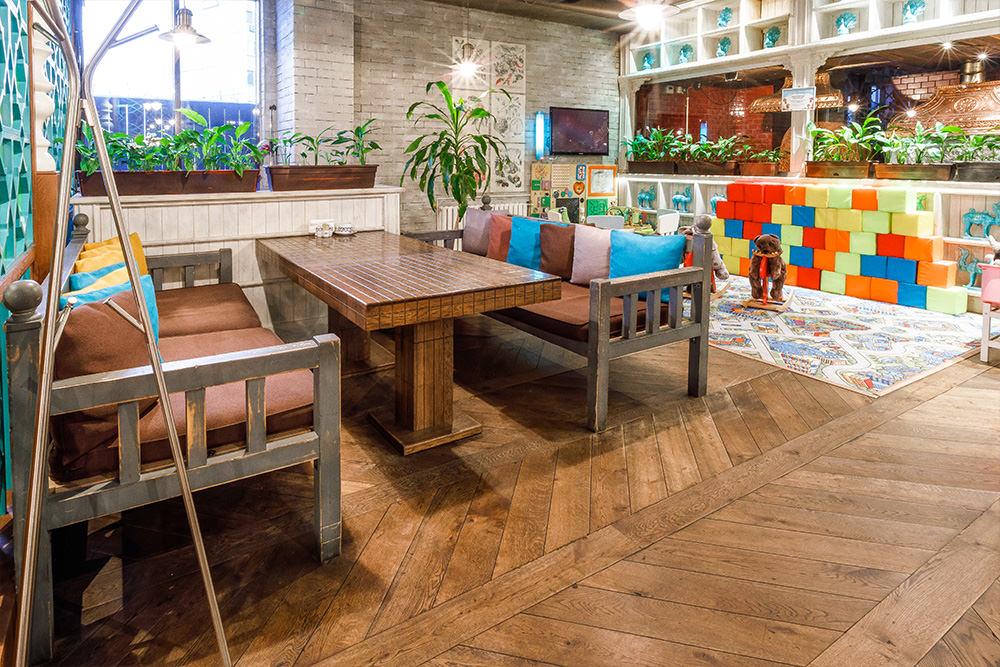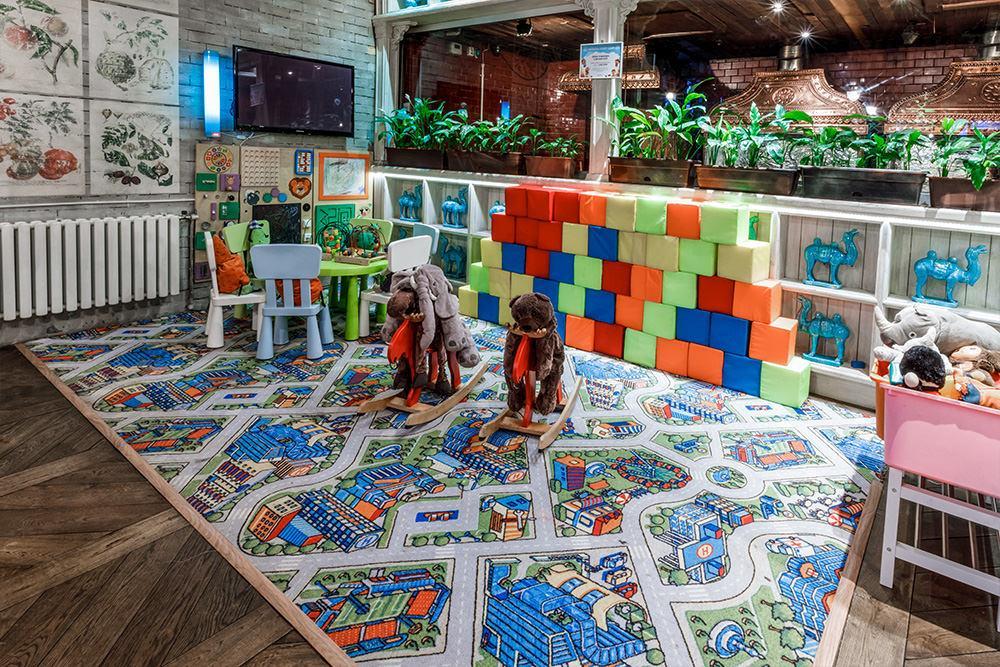 Strogino is one of the most promising environmentally pristine areas of the capital. The proximity of the Moscow River and Serebrianny Bor makes it particularly favorable for residence or recreation within the city. Life in Strogino has become more comfortable after the "CHAIKHONA №1" lounge-cafe had appeared on the Marshal Katukov Street.

The clean air of Strogino made us think first of all for the cafe for non-smokers: they are given the cafe's entire ground floor with our brand fresh-bar. The second floor is destined for hookahs lovers and groups of people no matter how large they are - from couples to twenty persons. Thanks to the halls layout on the two floors it is possible to offer guests different music formats and videos at the same time, which is useful, for example, during sporting events, banquets and special events. In summer the cafe space is increased by a large open veranda with its own kitchen, where the most delicious kebabs in town are cooked over an open fire.