14B, Olimpiyskiy Avenue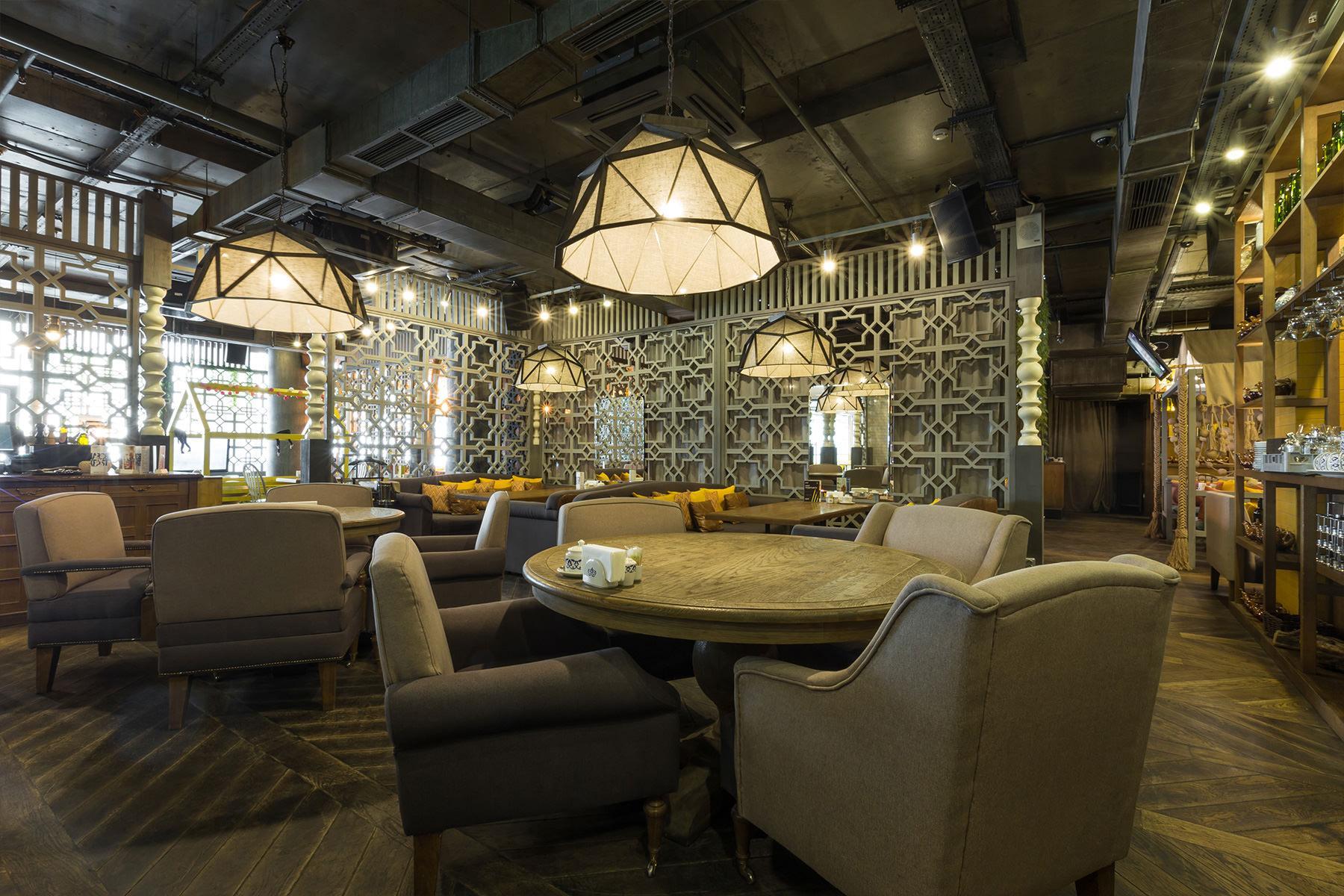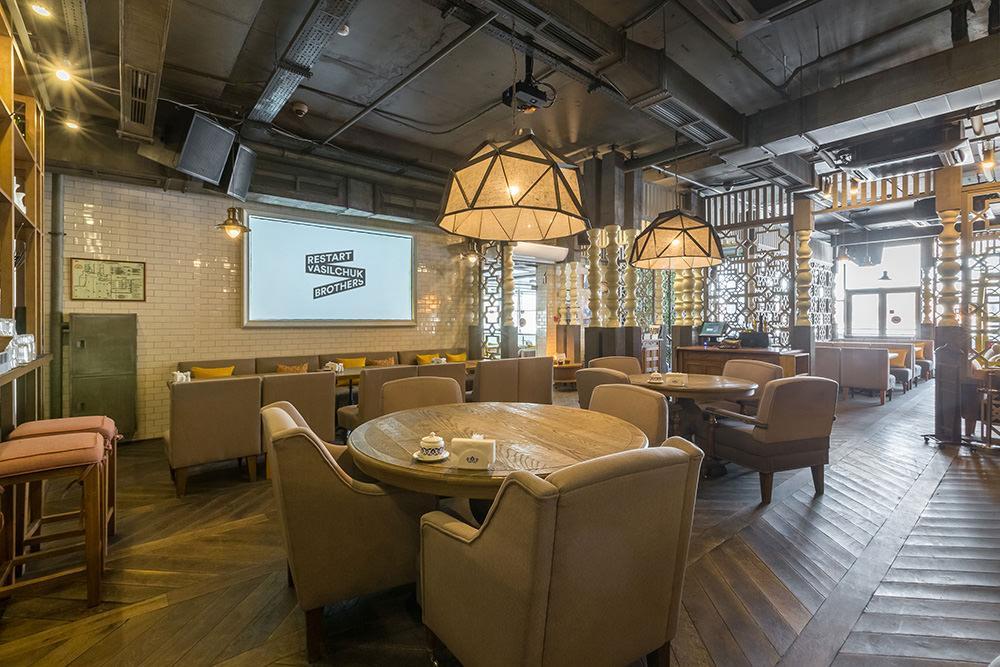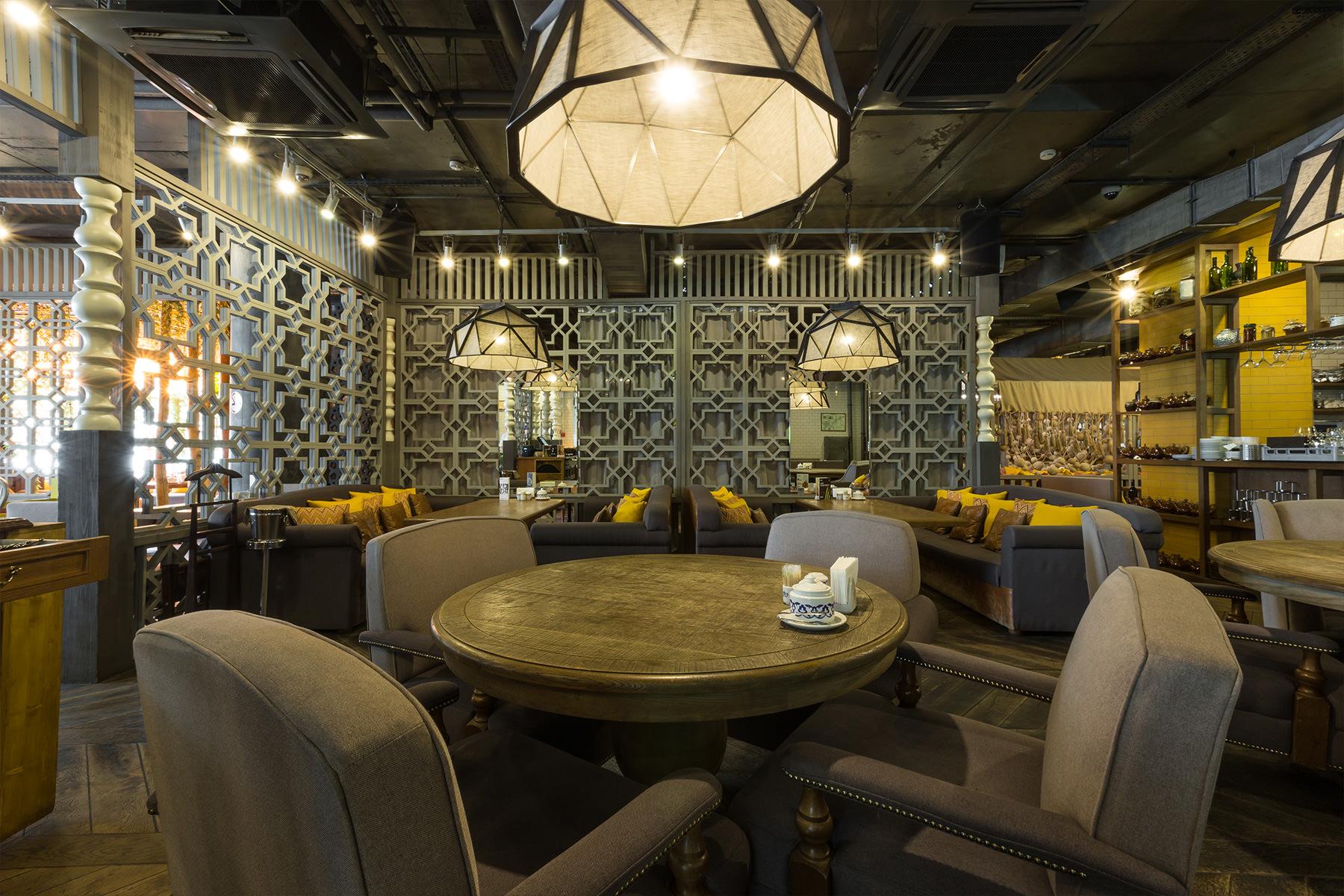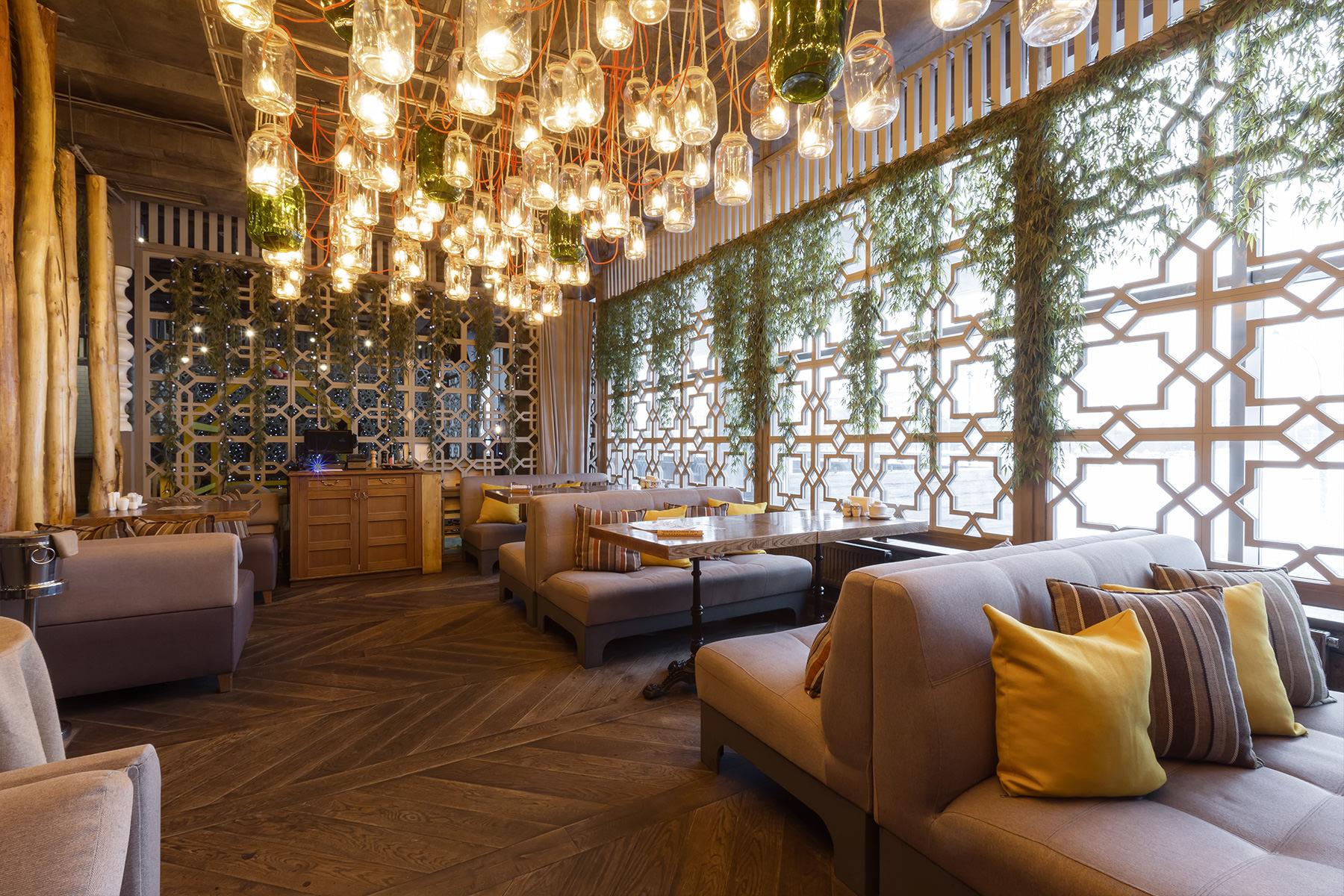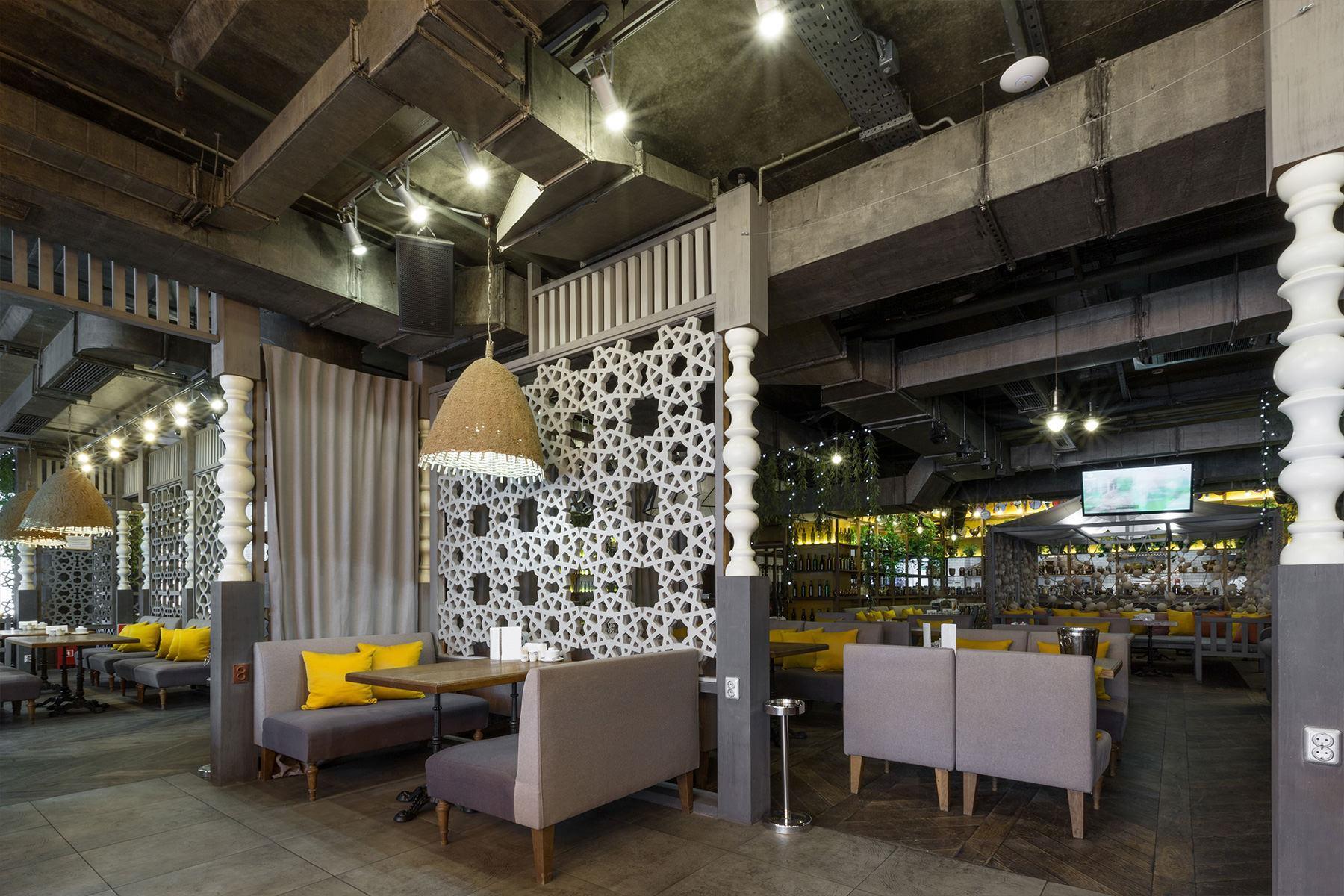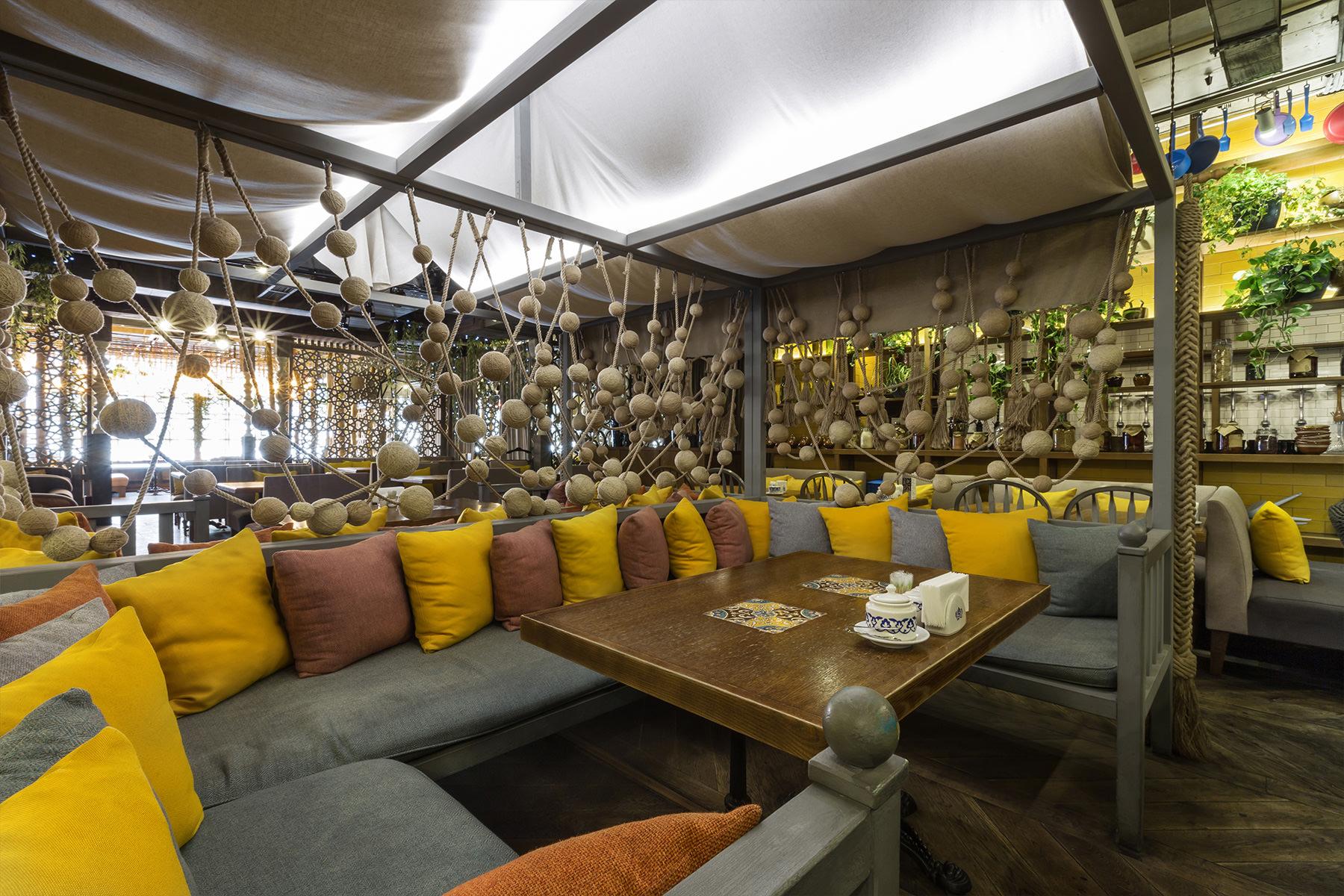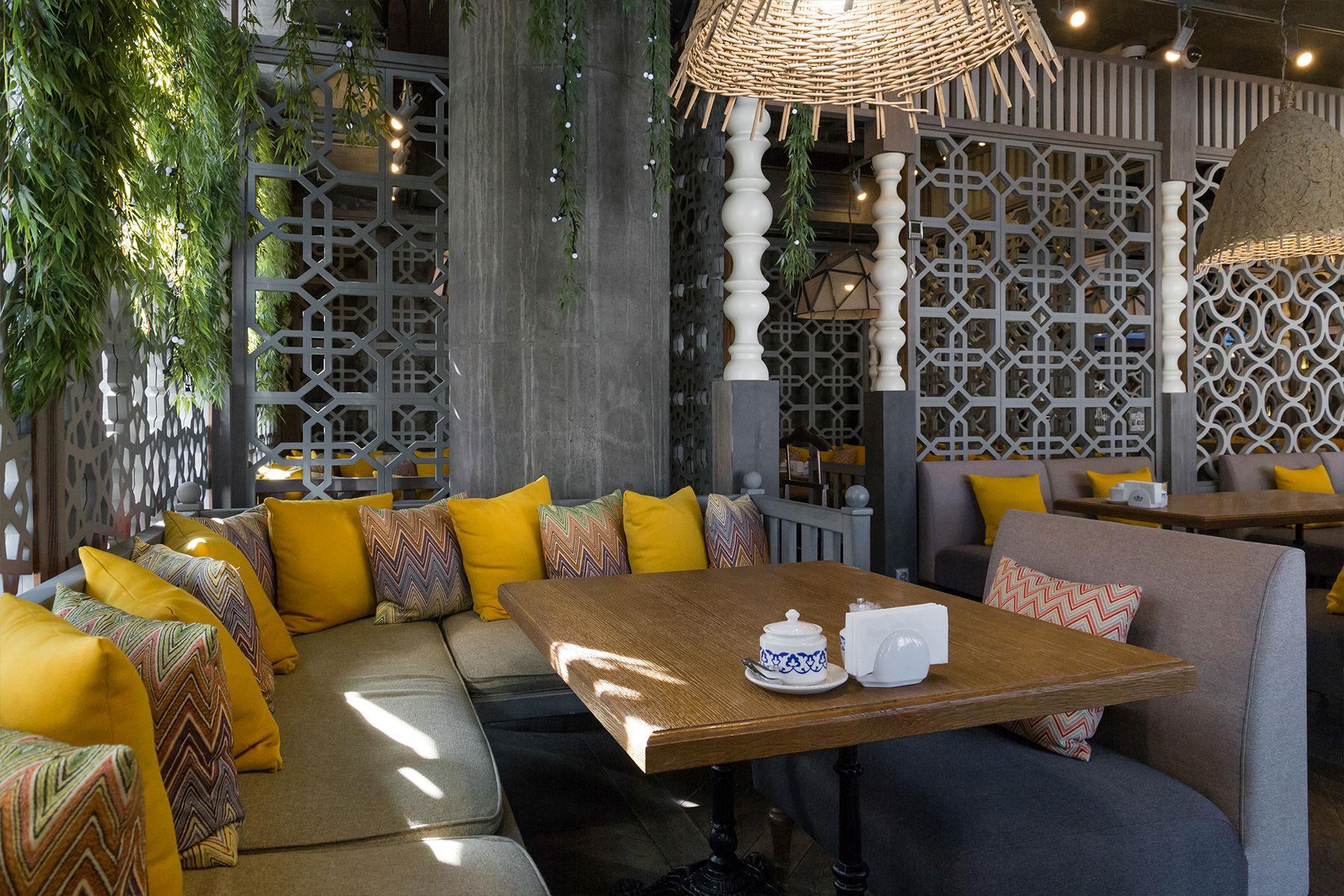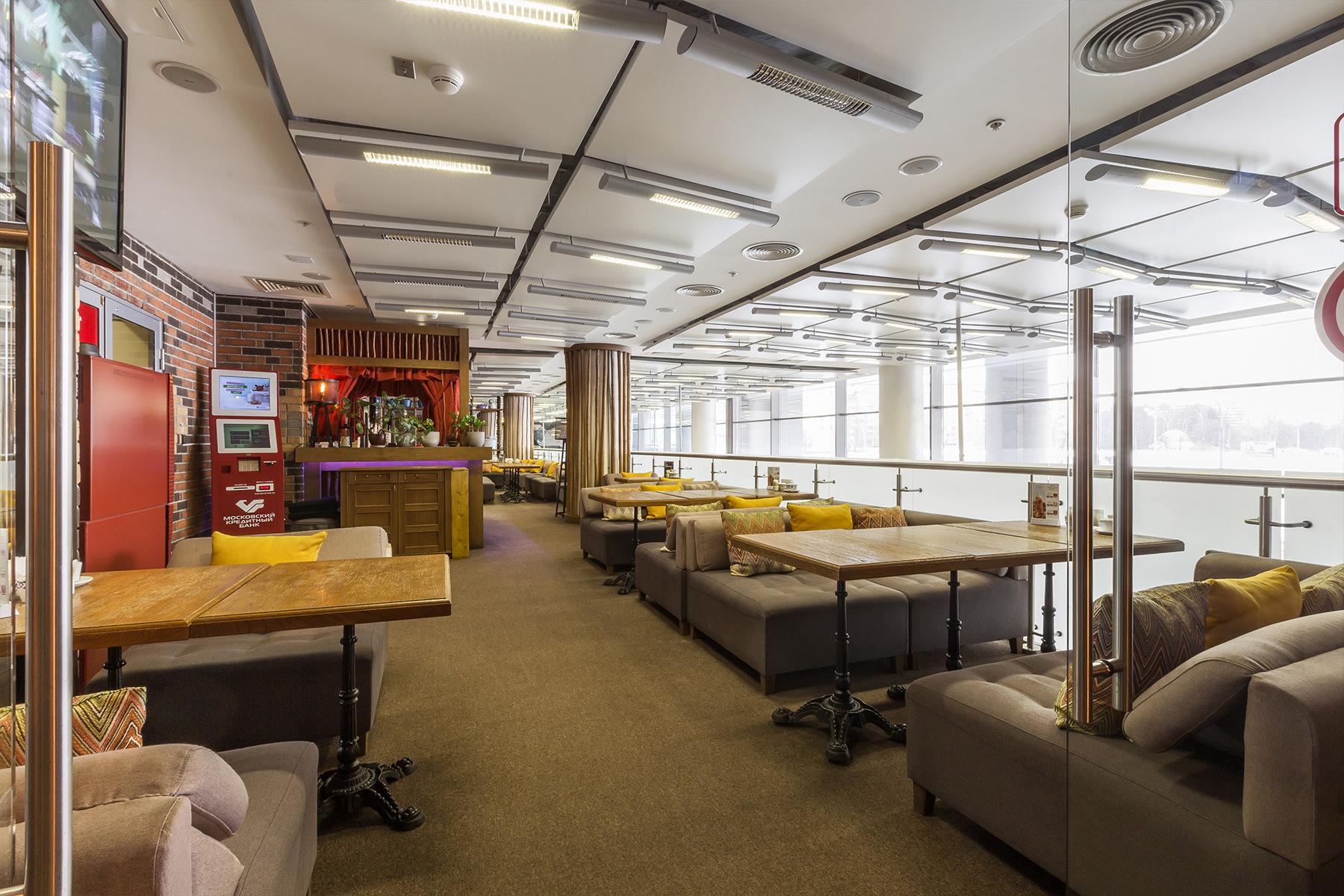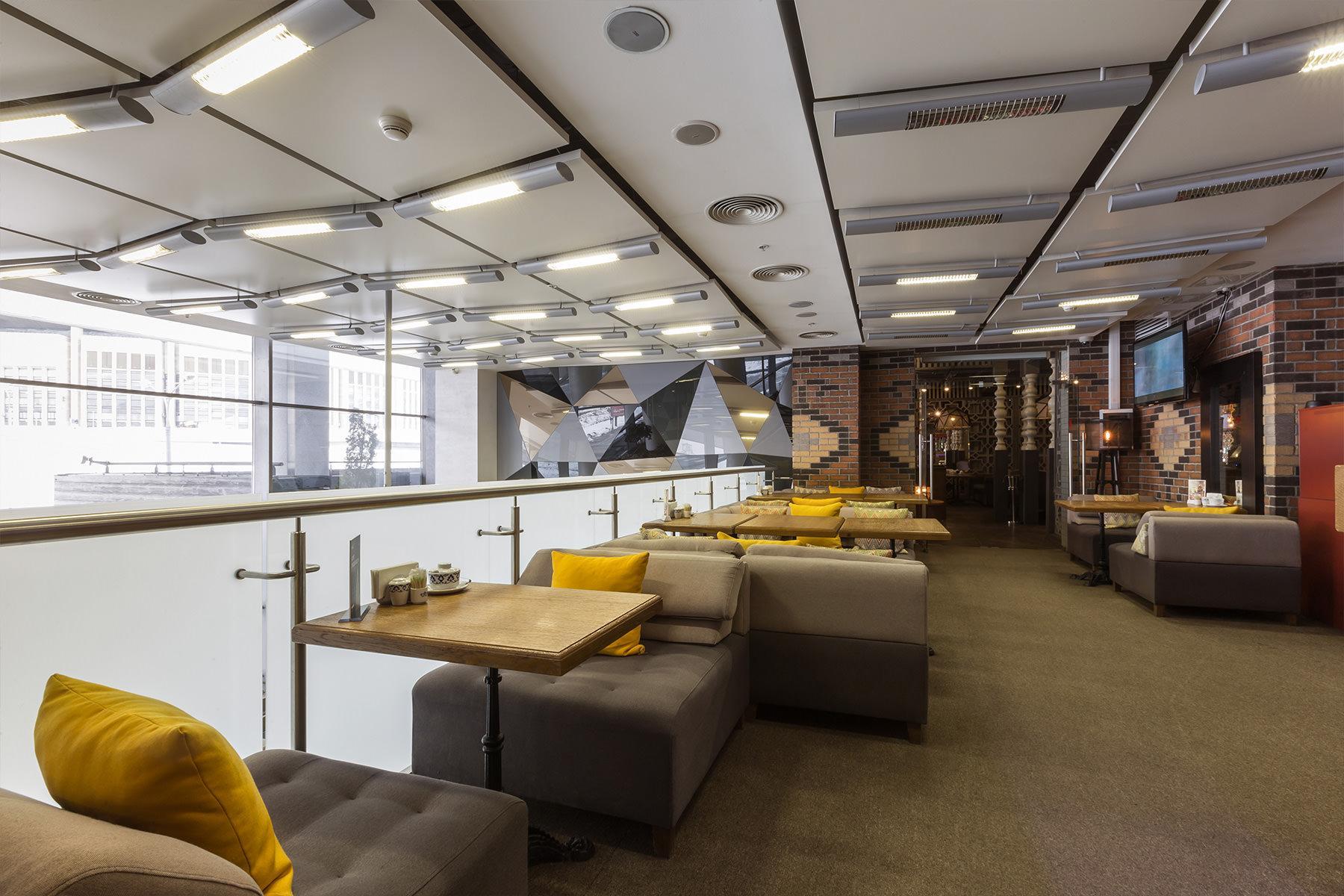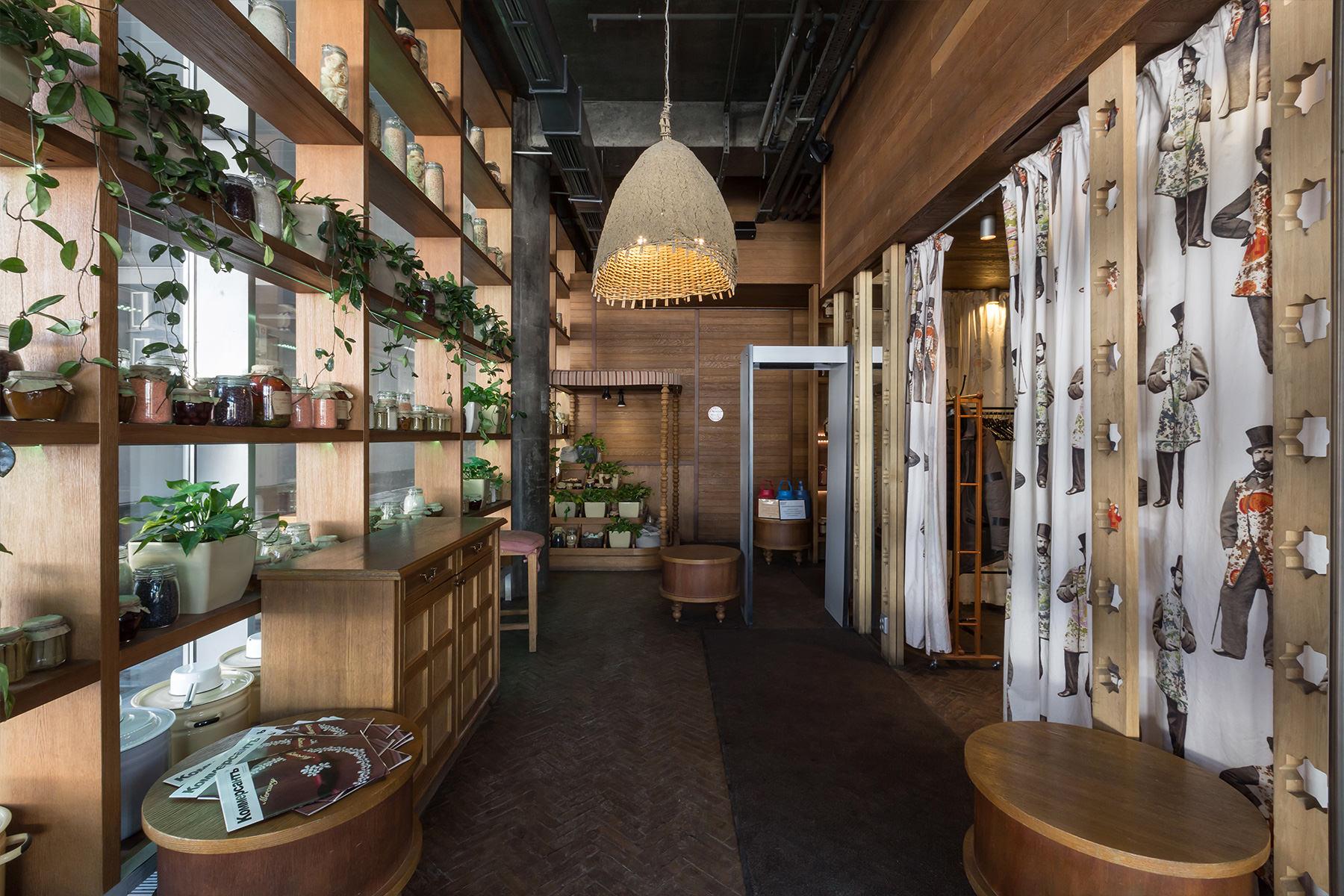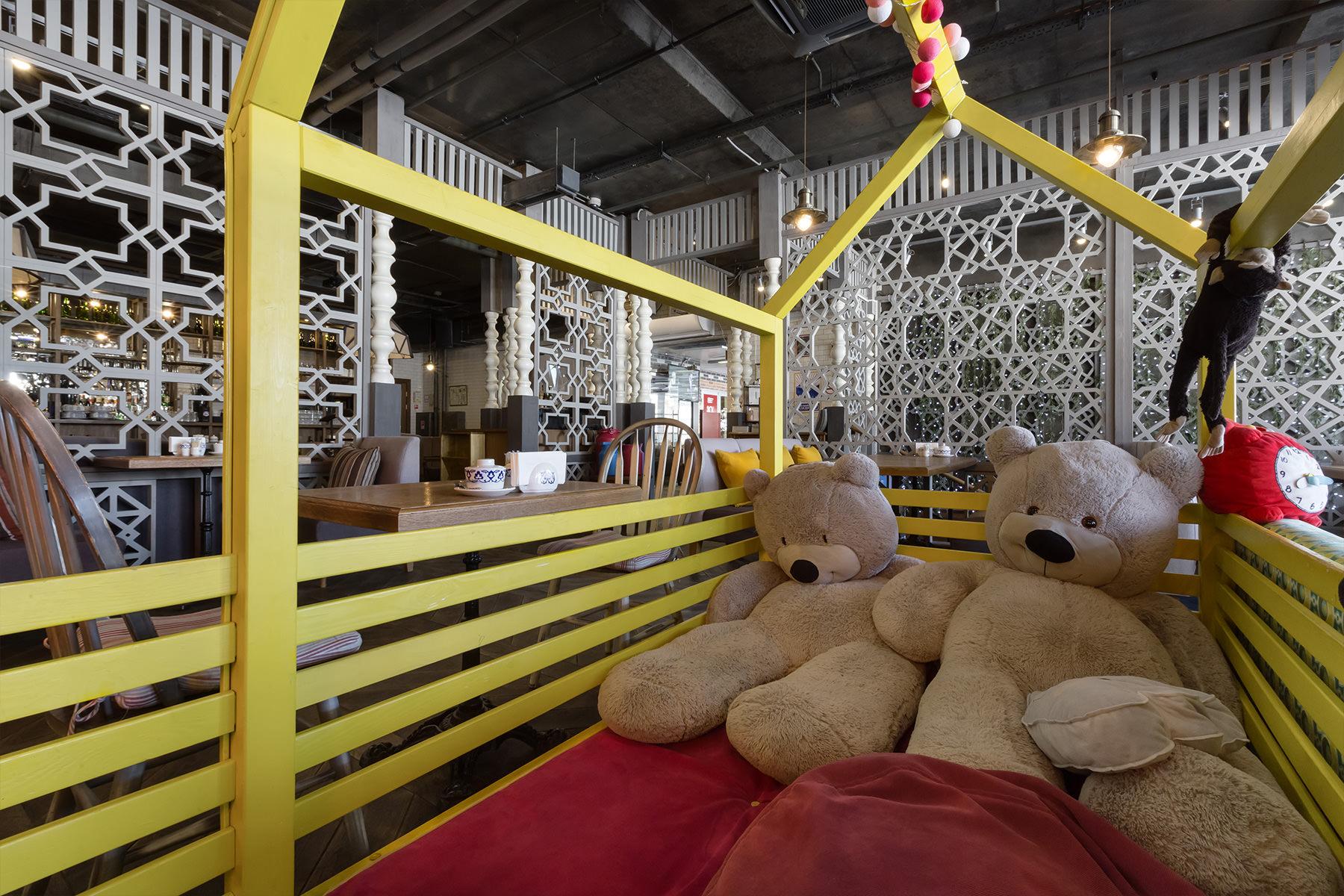 This lounge-cafe is located in a prestigious Diamond Hall business center, just a short walk from the "Prospekt Mira" metro station. And convenient approaches from several streets make it accessible to those who are driving even at peak hours.

The cafe occupies two floors: on the ground floor there are two small rooms for non-smokers. The second floor is large and spacious, it is divided by light carved partitions and racks into several zones: there is a bar here, the open kitchen, the VIP-pavilion, the hookah lounge, and in a separate wing there is another isolated place for tobacco intolerant people. In summer the space of the café increases: there are terraces, one on the balcony, overlooking the old Ekaterininskiy Park and others – at the entrance.

In the afternoon Olympian calm, which is necessary to focus on the lunch or negotiations, reigns in the café. The night life is hosted by DJs/residents and club scene veterans. Sundays are devoted to family recreation and children's parties.